Moto G4 Play is the newest model coming from Lenovo-owned Motorola, targeted at the low end of the market. The phone comes with solid specs for its price, trying to bring users most for their money. The phone (2GB/16GB model) can be found for Rs. 8,999 (around $135). In the opposite corner, we have Xiaomi Redmi 3S Prime, another model that brings lots for the money. Starting at Rs. 8,999, the same price tag as Moto G4 Play, the Redmi 3S Prime is trying to bring mid-range specs into the low-end market segment.
Since both models cost the same, let's see which one can be considered a better deal.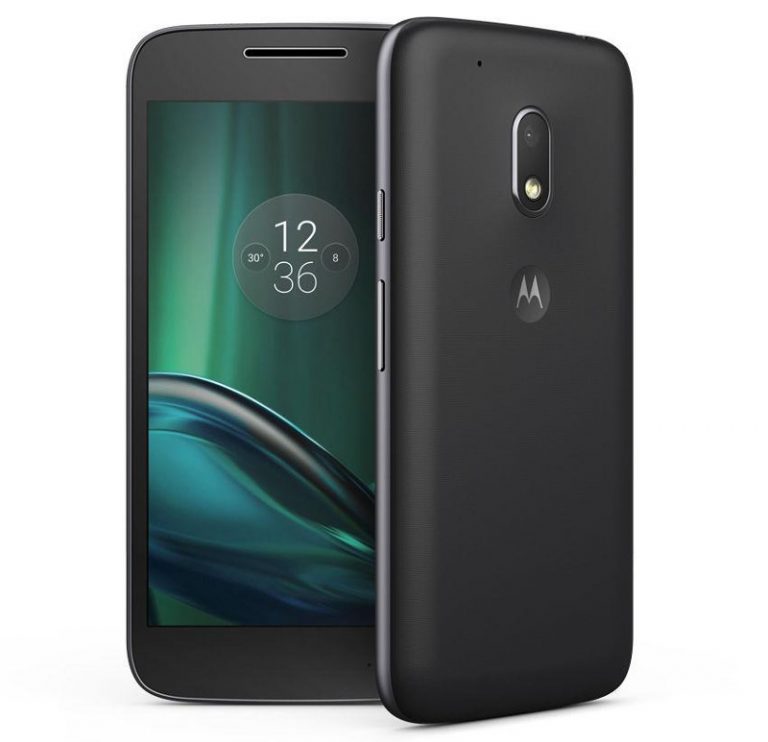 Design, Dimensions
Moto G4 Play looks too bulky, like models from the first G generation, with its wide bezels and lots of space under and above the screen. Xiaomi Redmi 3S Prime has a modern design, sporting thin bezels, lean profile, and more attractive backside. The Redmi 3S Prime definitely wins in a design clash.
Looking at dimensions (Moto G4 Play – 144.4 x 72 x 9.9 mm; Xiaomi Redmi 3S Prime – 139.3 x 69.6 x 8.5 mm) it's clear that Xiaomi wins in every segment; it's thinner, narrower, and smaller than Moto G4 Play.
Display, Hardware
With the expansion of IPS displays almost every smartphone, no matter how affordable it is, has an IPS LCD display. This is great for users since IPS displays have excellent viewing angles, are bright enough to offer very good visibility in direct sunlight, and the colors are naturally looking and saturated.
Both models shown here are equipped with 5-inch 720p IPS LCD display, with a solid sharpness (294ppi pixel density).
Moto G4 Play is powered by Snapdragon 410 (Quad-core 1.2 GHz Cortex-A53 along with Adreno 306 GPU), it has 1GB/2GB of RAM and a choice between 8 GB or 16 GB of expandable internal memory. Solid specs, but only if you pick 2GB/16GB model. These days, 1 GB of RAM is just not enough for Android.
Xiaomi Redmi 3S Prime is equipped with Snapdragon 430 (Octa-core 1.4 GHz Cortex-A53 backed up with Adreno 505 GPU), providing more power, and if we count in 3 gigs of RAM and 32 GB of expandable internal storage, we can say that hardware-wise, the Redmi 3S Prime is a clear winner.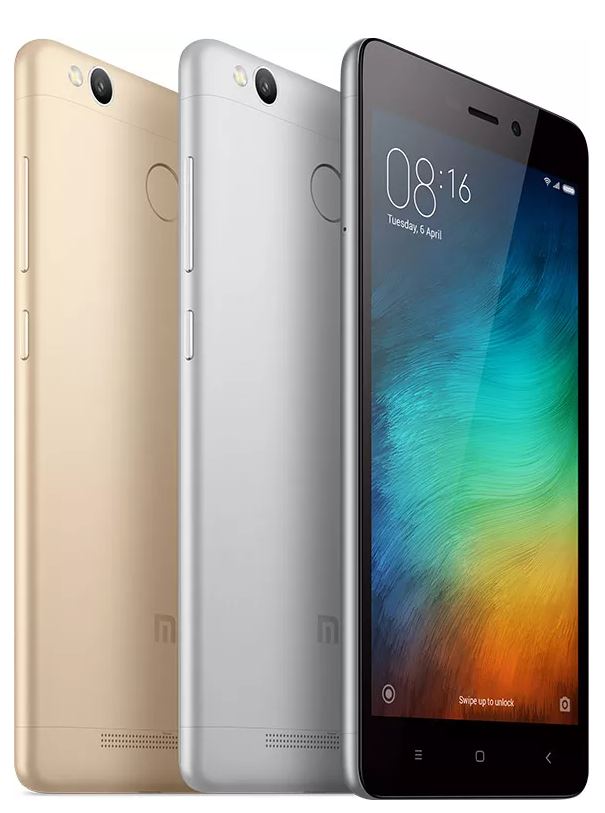 Camera
Moto G4 Play is equipped with two 8 MP (f/2.2) cameras, one on the front and one on the back of the device. They are capable of recording 1080p@30fps video.
Xiaomi Redmi 3S Prime is way more serious. The main snapper has 13 MP (f/2.0) and is capable of recording 1080p@30fps video. The selfie one has 5 MP (f/2.2).
Battery
Moto G4 Play has a solid 2800 mAh battery, enough for a day worth of use. The Redmi 3S comes with a huge, 4100 mAh battery which should last you at least two days before needing a charge.
Xiaomi Redmi 3S Prime features a fingerprint sensor, while Moto G4 Play lacks one. Both phones come with Android v6.0.1 Marshmallow.
Since the price of both models is the same, we just can't recommend Moto G4 Play, even though Motorola is the best manufacturer when it comes to software support. The Redmi 3S Prime features a better chipset, more RAM and internal storage, better camera and a bigger battery. It will give you much more than Moto G4 Play, for the same amount of money.