After Verizon variants of the Moto Z, Moto Z Droid, and Moto Z Droid Force got the Android Nougat update in the US, the same update hit Moto Z and Moto Z Force a few days after. Although Motorola promised to release Nougat update for both Moto Z and Moto G4 (as well as for the Moto G4 Plus) during the fourth quarter of 2016, Nougat update still doesn't have a release date.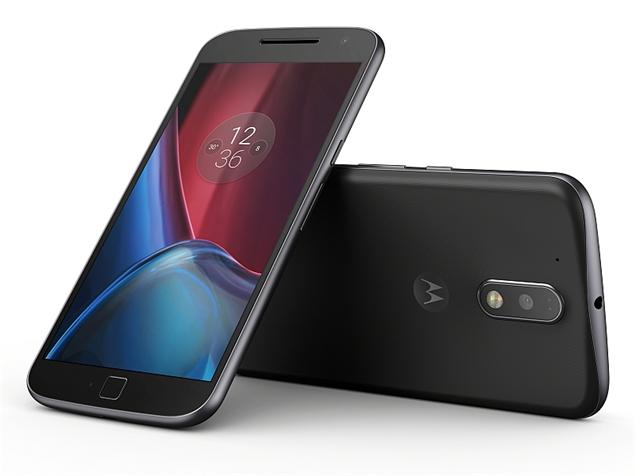 This wouldn't be a big problem, if only Motorola didn't publish a blog post telling users that Android 7.0 Nougat will land on both Moto Z and Moto G4 models during Q4, 2016. Moto Z handsets got the update, but owners of Moto G4 models don't even know when their phones will receive Android Nougat. This is troubling because the blog post hinted that Moto Z and Moto G4 models would receive the update at the same time.
Also, some rumors talked about Moto G4/Moto G4 Plus received Android Nougat via OTA (over-the-air) update even before Moto Z did; ultimately, rumors were proven as false, with Motorola confirming that Moto G4 devices didn't receive the update.
Not all is lost; Moto G4,and Moto G4 Plus are still in line to finally receive the Nougat update, but no one known when it will happen. Other than Moto G4 and Moto G4 Plus, Motorola will make Android Nougat available to Moto G Play (4th Gen), Moto X Pure Edition (3rd Gen), Moto X Style, Moto X Play, Moto X Force, Droid Turbo 2, Droid Maxx 2, Moto Z Play, Moto Z Play Droid, and Nexus 6. As is the case with the Moto G4, exact release dates are unknown at the moment.