Moto G (3rd Gen) is one of most talked handset in the past few weeks, and thanks to several leaks, we know almost all the specifications and design of upcoming smartphone ahead of its official unveiling on July 28th. But during the whole discussion, the price of handset has been the  least rumored subject, and now through a carrier listing, we have a pretty good idea of price structure as well.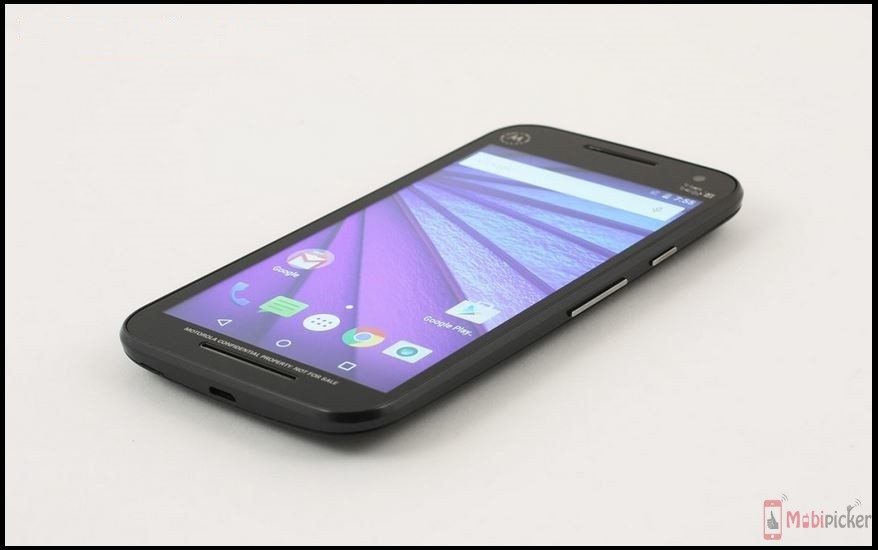 According to leak, the 3rd Gen Moto G will be carrying a price tag of $179.99, which led us to believe that it could be more expensive than its predecessors. It is believed that below screenshot is taken from an inventory listing at US Cellular.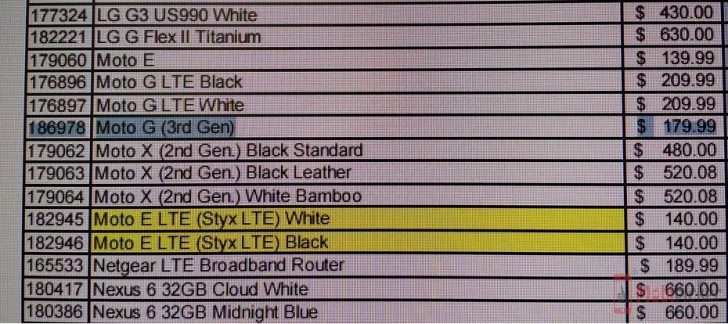 According to leaked specs, the Moto G 3rd Gen will be equipped with a 5 inch 720p display, Snapdragon 410 or 610 chipset, 1GB/2GB of RAM, a 13 megapixel rear snapper, and a 5 megapixel front shooter.
We will be having an exact specification and price idea just after 2 days, till then take the news with a pinch of salt.