Motorola is one of the first few smartphone manufacturers to provide the Android 6.0 Marshmallow update to their phones. The company had rolled out the Marshmallow update to the Moto G Turbo Edition in India only yesterday. The Moto X Style got the update in November 2015, while the Moto X Play received it just earlier this month. And it looks like the Moto G (2nd Gen) in India will get the Marshmallow update soon, as suggested by the Android 6.0 update release notes posted on Motorola India website.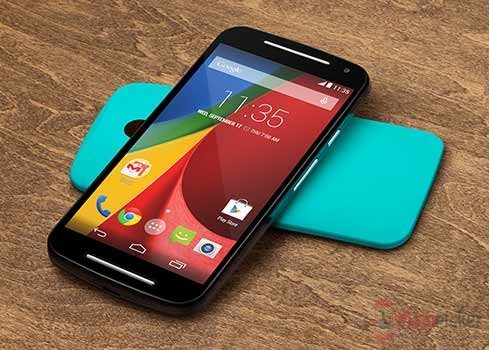 The 2nd Generation Moto G was released in India in September 2014 with Android 4.4.4 KitKat pre-installed. The device received Android 5.0 Lollipop in January 2015, but it hasn't got the Android 5.1 update yet. It did get the Stagefright patches in September 2015 though. Well, as it turns out, the phone will skip Android 5.1 and will directly jump to Android 6.0 Marshmallow.
Motorola had confirmed that in October 2015 that a range of phones would be getting the Android 6.0 update, and the Moto E (2nd Gen) 4G was added to the list recently. The regions that will be getting the update include some countries from Europe, Latin America, Canada, and Asia (but not China).
As the release notes for the Moto G (2nd Gen) have been made public, the update is expected to be rolled out within a week or two. We will keep you updated about it.