Three budget devices are to clash today. Micromax Canvas 5 Lite is a device offering solid specs for the price, but a subpar battery and mesh design make the phone not so good of a choice. The Redmi 3S offer much better overall package and Motorola Moto E3 Power offers humble specs but also a powerful battery. Let's see which device is the best choice.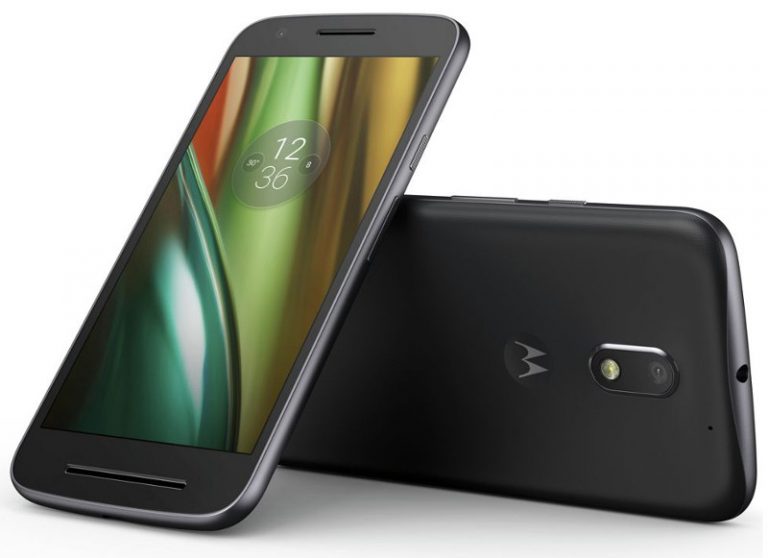 Dimensions, Design
The Canvas 5 Lite is one very unattractive device. The front is made out of shiny plastic giving away a cheap smell. The backside looks better, with matted plastic and the camera placed at the upper left corner of the device. Overall, the canvas 5 Lite is far from being a pretty device.
The Moto E3 Power looks way better, with only a camera and two speakers making company for the large screen at the front side. The back contains only Motorola logo and the camera placed above it, in the upper middle part. Matted plastic from which the body is made provides excellent grip and gives the phone a nice, sort of stealth look. The Phone measures 143.8 x 71.6 x 9.6 mm, a bit large for a 5-inch device, mostly thanks to stereo speakers and thick bezels.
Xiaomi Redmi 3s also looks quite minimalistic. Three soft keys and a large screen on the front, and speaker grill and the camera placed in the upper left corner on the back are the only noticeable elements (aside from speaker and sensors on the front). The phone looks nice, better than other two models. It measures 139.3 x 69.6 x 8.5 mm, a solid size for a 5-inch device.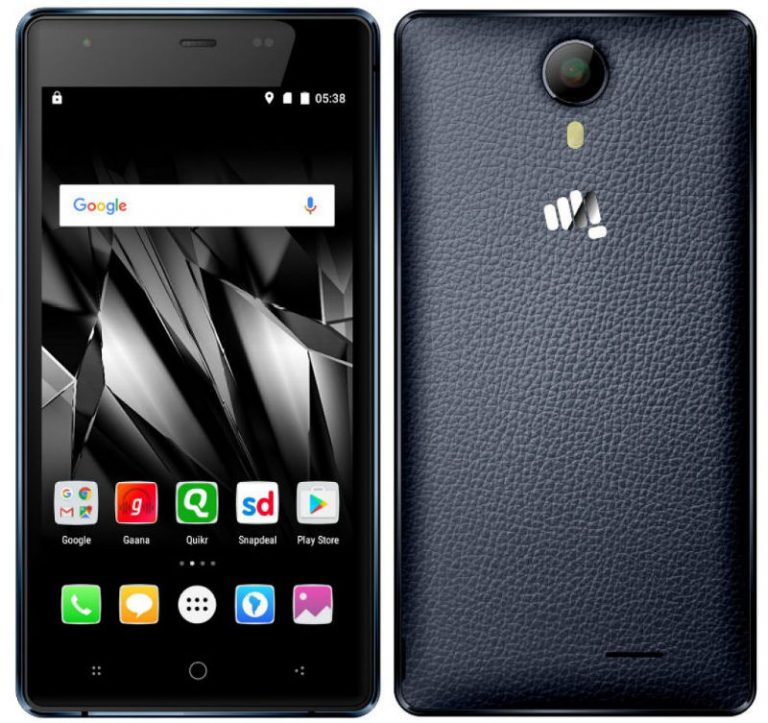 Hardware, Display
The Canvas 5 Lite and the Moto E3 Power have the same processor. MediaTek MT6735P (Quad-core 1.0 GHz Cortex-A53 along with Mali-T720MP2) is a chipset targeted at the low end of the market; it can score up to 20,000 points in Antutu. The Canvas 5 Lite is equipped with a bit faster version (cores running at 1.3 GHz) so you can expect to be a bit better in benchmarks. The Moto E3 Power has 2 gigs of RAM and 16 GB of expandable storage; the same specs can be found in Canvas 5 Lite.
The Redmi 3s is equipped with way more serious Snapdragon 430 (Octa-core 1.4 GHz Cortex-A53 coupled with Adreno 505). The chipset can go up to 42,000 points in Antutu, more than double the score of MT6735P. Way more powerful, the Snapdragon 430 also has much better graphics performance; you can expect to run all latest games. Add 2 gigs of RAM and 16 gigabytes of expandable (SIM 2 slot) storage and you have one very snappy device for an incredible price.
The Redmi 3s and Moto E3 Power feature a 5-inch, 720p IPS LCD offering warm colors and high viewing angles. 720p on 5-inch screen give solid sharpness (294 ppi pixel density) making pixelation very hard to spot.
The Canvas 5 Lite has a 5-inch 720p LCD screen capable of showing only 250k colors (in comparison to 16M colors on both Redmi 3s and Moto E3 Power).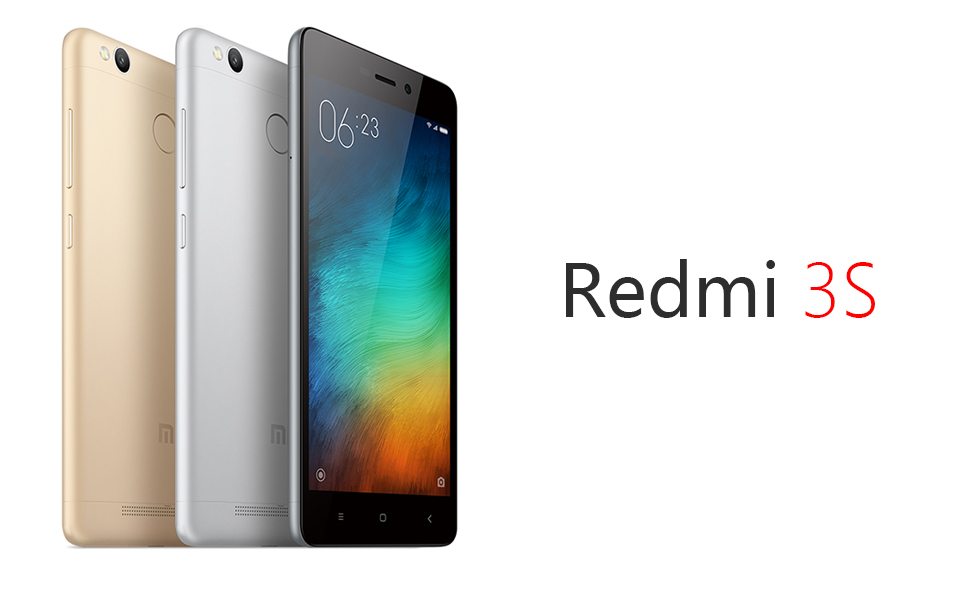 Camera
Xiaomi Redmi 3s comes with a 13 MP (f/2.0) main camera sensor featuring phase detection autofocus, LED flash, and HDR. The photos should be of solid quality regarding the price, and the main camera can record 1080p at 30fps videos. Selfie camera counts 5 MP (f/2.2) and is capable of recording 1080p videos.
The Moto E3 power features 8 MP main camera capable of recording 720p videos. The selfie snapper has 5 MP. Don't expect superior photos since the camera is of low quality.
The Canvas 5 Lite is equipped with a 8 MP main camera capable of recording 720p at 30 fps videos. The front-facing camera counts 5 MP. As is the case with the Moto E3 Power, don't expect photos to look amazing.
Battery, Software
The Redmi 3s comes with an enormous 4100 mAh battery; expect for it to last up to three days since the phone sports a 5-inch 720p screen and a chipset that's very power efficient. The phone runs under Android Marshmallow.
Motorola Moto E3 Power has a large 3500 mAh battery; a bit less than the one found on the REdmi 3s, but still able to provide you with a couple days of use before needing to be charged. The phone runs under Android Marshmallow.
Micromax Canvas 5 Lite comes with more than humble 2000 mAh battery. The iPhone has a battery with a capacity just a bit under 2000 mAh which can't give the phone enough juice for it to run for 24 hours. Since iOS is highly optimized, and since iPhone has a smaller screen than Canvas 5 Lite, we think that picking this device might lead to a huge emotional stress, since the battery probably can't make through the whole day without charging. You have been warned.
Conclusion
The Moto E3 Power can be found for Rs 8,000 ($120) and for the price, the phone is a nice deal. But Redmi 3s costs Rs 6,999 ($105); the phone is cheaper than Moto E3 Power while bringing much more to the table (better chipset, better camera, bigger battery, etc.). Because of that, the Redmi 3s is the best choice, and if you look for an extremely cheap all-rounder go for the Redmi 3s.
Micromax Canvas 5 Lite costs Rs 500 more than the Redmi 3s, and with the battery having criminally low capacity, it should be avoided by all means.