Motorola announced the list of devices planned for Android 6.0 Marshmallow update back in October. But the list released by the company surprised the most of Moto fans as the 2nd gen Moto E smartphone, which was released this year only, was not included for the latest Android OS update.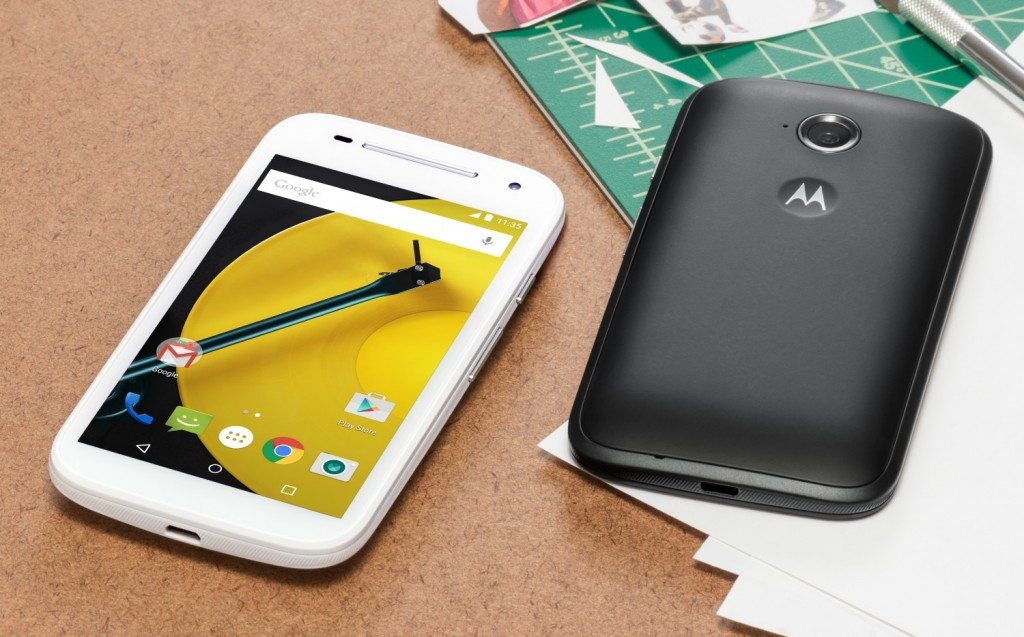 This resulted in a huge protest over the social sites and Android forums by Moto E users, which forced Motorola to reconsider its decision. Thanks to the unity of Moto fans, the company has now included the smartphone in the Android 6.0 Marshmallow update list. However, the latest flavor will be released for the phone only in select regions, including Asia (excluding China), Europe, Canada, and Latin America.
Additionally, the recently released Moto X Force, Droid Maxx 2, and Droid Turbo 2 have also been included in the list. The Moto X Pure Edition (2015) for Verizon, AT&T, Sprint, and US Cellular is already receiving the Android Marshmallow update in the United States.