Motorola is completing its third anniversary of Moto products in India next week and to celebrate the occasion, users will be treated with great offers on Flipkart. The deals and offers will run from February 20 to February 21 and includes entire collection of Moto smartphones.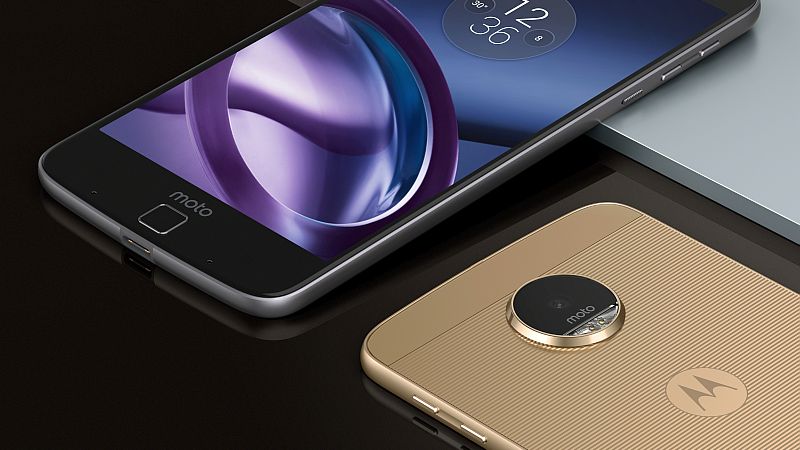 Moto Anniversary sale Feb 20 to Feb 21: What to look forward
Motorola has termed the offers as "Moto Days". Users can avail as much Rs. 20,000 by exchanging the new Moto handset with their old smartphones. Additionally flat discounts up to Rs. 1,000 will be available. Other than the particular mobile deals, Flipkart and IndusInd Bank have partnered to offer extra 10% discount while using the latter's credit card.
The Anniversary Sale from Feb 20 to Feb 21 on Flipkart includes  Moto Z, Moto Z Play, Moto M, Moto G Turbo Edition, Moto E Power, Moto E, and Moto G (2nd Generation). Let's dig into the details.
Under the Moto Days offer, users can purchase Moto Z, Moto Z Play, and Moto M smartphones from Flipkart with extra Rs. 2000 exchange discount of up to Rs. 20,000, opposed to current Rs. 18000. Moto E Power will be available at Rs. 7,499, a flat discount of Rs. 500. Similarly, Moto G Turbo Edition will be available for Rs. 1,000 less at INR 8,999.
Check: Best smartphones under 15000
Moto Nexus 6 32 GB and Moto Nexus 6 64 GB will also be a part of discounted products. Customers can purchase the 32 Gig variant for Rs. 19,999 (usual price of Rs. 21,999) and the 64 Gig model for Rs. 25,999 (currently available at Rs. 29,999). Moto G Second Generation too will be available at a discounted price of Rs. 6,999 (right now Rs. 8,999).
Lastly, interested users can purchase the Moto E (2nd Gen) 4G 8GB at Rs. 5,999 and Moto E (2nd Gen) 3G 8 GB, which will be available at Rs. 4,999, that's a flat Rs. 1,000 discount on both products.
Check: Best smartphones under 5000
In case, you have been on the lookout to purchase a Moto device, there can't be any better day than the Moto Anniversary Sale, commencing on February 20 on Flipkart.