Android Auto's growth is on the horizon. Google's infotainment platform are continued to be integrated with cars manufactured by Major auto companies. Volkswagen is now gearing up for the release its first vehicles with Android Auto, Apple CarPlay and MirrorLink (dubbed as MIB II system). These are said to come in two versions – one with a smaller 6.5-inch screen, and the other with a slightly bigger screen at 8-inch.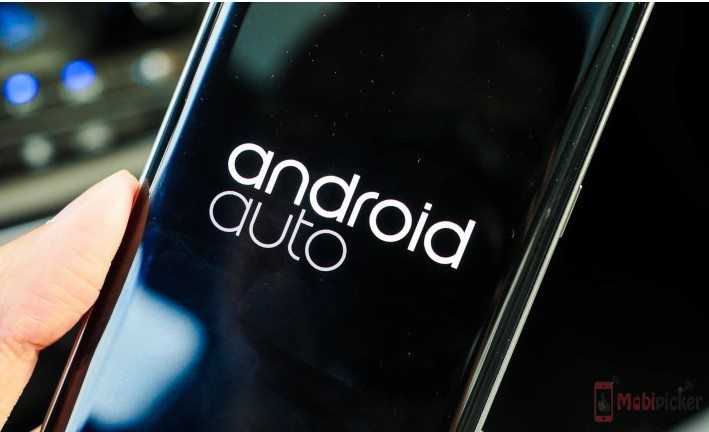 Previous reports suggested, Android Auto would come with VW automobiles starting this year, but a couple of days ago the car maker made an announcement that most 2016 Volkswagen models will come with this new technology, especially those from the SE Trim and above.
The MIB II is not the usual navigation and entertainment device which you would find on any most of the new cars these days. In fact, Volkswagen has divided it in three major areas depending up on its functionality : "Security & Service", "Guide & Inform" and "App-Connect". The third major function is where the smart Eco-systems (Android Auto, Apple CarPlay and MirrorLink) come in to play.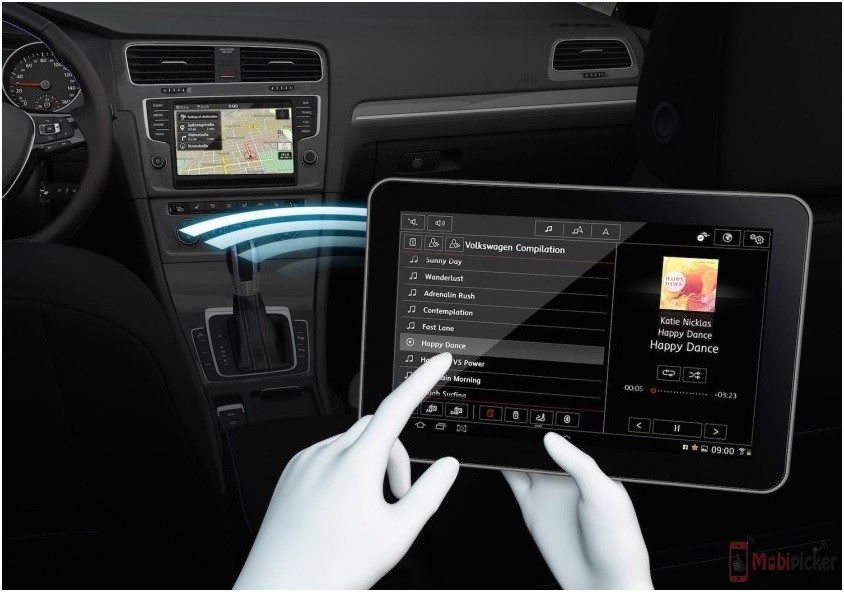 Android Auto is truly an Eco-system which is equal across devices, providing a uniform experience. You can connect to a plethora of apps in your Smartphone, use voice controls, navigate and much more.