On March 1st, Mortal Kombat XL, which includes all previous DLC and an additional Kombat Pack 2, was released for Xbox One and PS4. However, a PC release was cancelled and after much teasing, it is slated to be released for Microsoft Windows. Mortal Kombat's all-inclusive XL edition is coming to PC, with a free "MKXL Online Enhanced Beta" running until 6pm BST/10am PT on Monday, August 29th.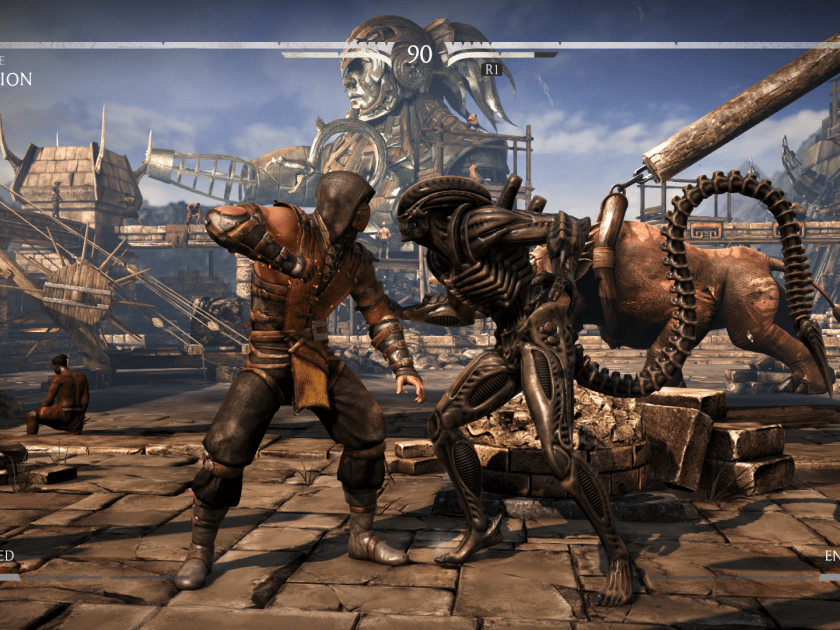 Co-creator of the series Ed Boon asked fans regarding what they would want next and a majority wanted Mortal Kombat XL with GGPO (good game peace out) for the PC. GGPO is middleware designed to help create a near-lagless online experience for various emulated arcade games and fighting games. It is basically a netcode overhaul designed to create a seamless multiplayer experience.
Over 10,000 of you voted. Looks like you guys really want a PC MKXL and some character love/buffs! We hear ya! pic.twitter.com/1oHB4e3yHL

— Ed Boon (@noobde) July 31, 2016
Kombat Pack number one brought Hollywood icons like Jason Vourhees, Tremor and Predator to the gamer's screens and was well-received. Kombat Pack 2 will introduce the likes of Leatherface, Alien Xenomorph and more.
You can head over to the Mortal Kombat X steam page right now and sign up for the beta while it's still running. For more news regarding Mortal Kombat stay tuned to MobiPicker.