Park Bo Gum, the South Korean actor who is known for his diverse range of roles in movies and television, rose to fame with his role of Joseon Crown Prince in Love in the Moonlight (Moonlight Drawn by Clouds). The actor has won many awards and has also been nominated for many awards, including the Best Actor category for the 53rd Baeksang Art Awards for his role in Moonlight Drawn by Clouds. Park Bo Gum won the Male Popularity Award at 53rd Baeksang Art Awards. In recognition of his outstanding acting talent, he was awarded the Male Top Excellence Award at 2016 KBS Drama Awards for his role in Moonlight Drawn by Clouds. And now, the popular South Korean actor has been named the next 'Nation's Boyfriend'.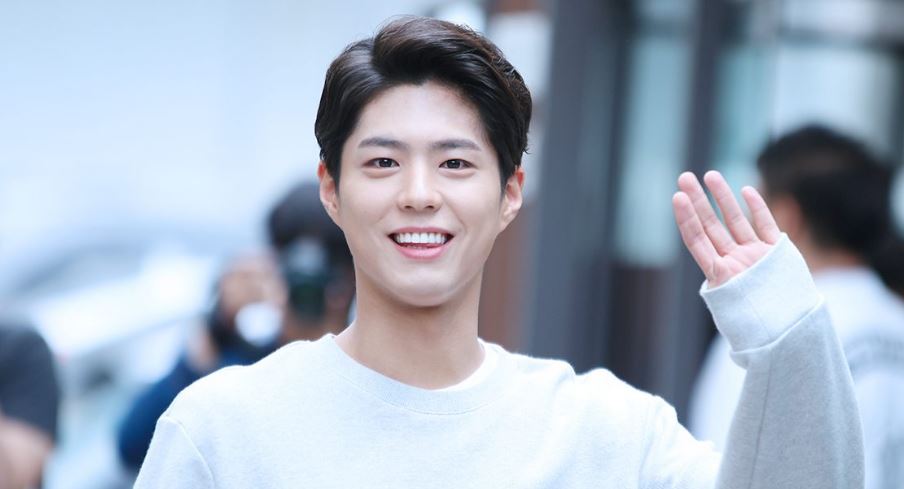 Park Bo Gum named the next 'Nation's Boyfriend'
According to reports, Korean fans and media outlets believe that the Love in the Moonlight star is the perfect star to go on a date with. Thanks to some of the outstanding qualities Park Bo Gum possesses, fans are convinced beyond doubt that he's the next Nation's Boyfriend. Whether it's his charm or his on-screen chemistry, fans seem to be instantly drawn to Park Bo Gum.
The actor has time and again demonstrated his kindness and generosity towards his fans. At a recent event for fashion brand TNGT, Park Bo Gum showed again why fans love him so much. The actor noticed a disabled girl, completely paralyzed. He walked to her and greeted her, made sure she could see him performing properly and even brushed her hair back a bit and gave her a warm hug.
No wonder fans are crazy about Park Bo Gum. Besides being extremely talented, the actor is also hardworking and kindhearted. Park Bo Gum is also a great singer – the actor has sung on several occasions. He has also performed on 'Music Bank' and at several fan gatherings. Perhaps what stands out about Park Bo Gum is the stunning on-screen chemistry the actor exhibits. Well, no wonder Park Bo Gum is the next 'Nation's Boyfriend'!
Also read: 5 Lovely Things About Park Bo Gum Every Fan Needs To Know