The glory and the charm of Star Ji Soo are not new to girls and he is like a hotcake to each and every one of them. The actor, according to a magazine All KPOP has admitted that he has dated older women before in his life and wouldn't mind dating them in the future as well. His exact words were:
"I really did date an older woman in the past. But despite the older age, we were like friends," and further went on saying "I really think that it can be fine when you're like friends even if there's a 5-year difference. If the age difference is too much, then I think I'll become very rational. But I think I can handle it if I can be instinctive rather than being rational,".  Well, this is pretty amazing as not every man comes out open about his preferred choices that well.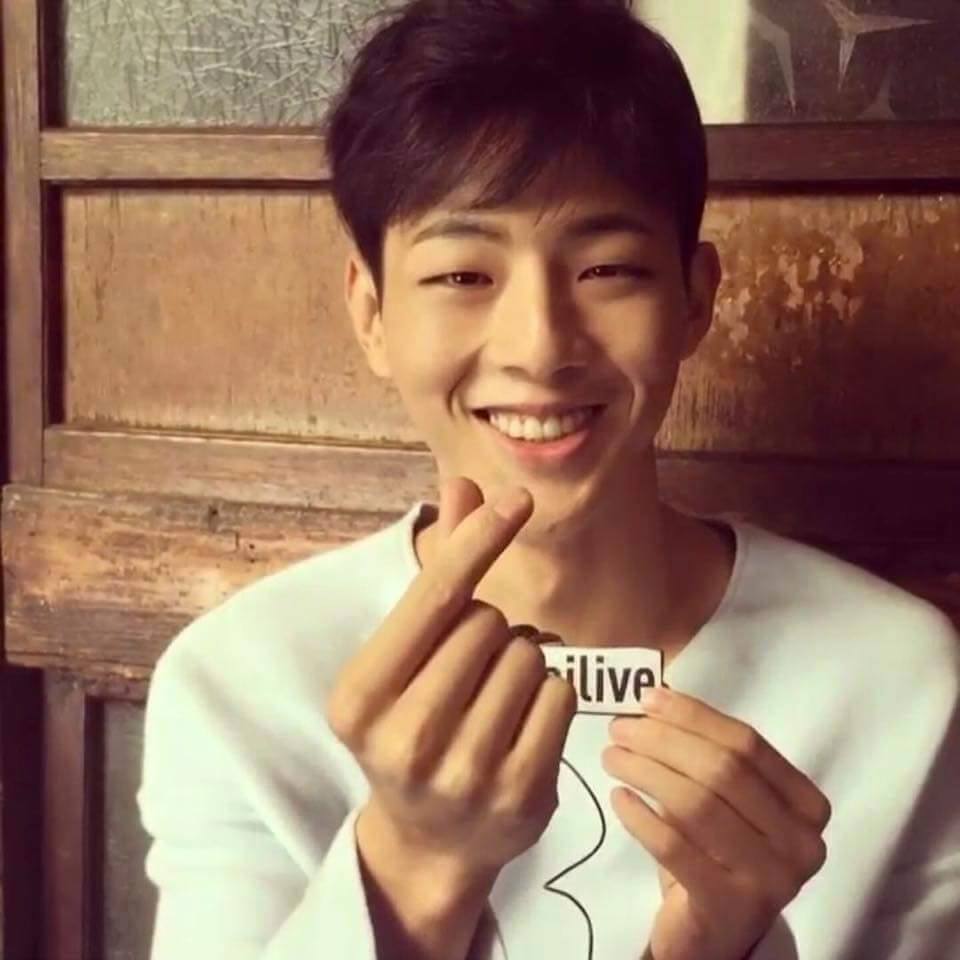 He has gained a lot of popularity, especially in from the year 2015, after he starred in the "Angry Mom" drama. The story of the series was great as it revolved around a comic concept of a boy falling in love with a mom who joins the school of her daughter after noticing that she gets bullied. Now the concept looks like a real life story of the actor as we think that he has taken his role seriously.
Well, way to go Ji Soo, we support your choices but what about the girls who are dying to be with you from all around the world. We do accept the fact that love sees no age and now even the stars agree to this. Kudos!