True love when meets its passion, story becomes more enticing and exciting, same is the case with Wang So and Hae Soo's love story. The epitome of love, sitcom Moon lovers closed its last season with a heartbreaking exchange of words in between the lead pair which provoked a sweet enthusiasm of wait for the second season. For anyone who is new to the series, first not cool, second, here is a quick brief; the story revolves around two lovers who are incredibly in love with each other and have a daughter as a symbol of their eternal love but as life happens, the mother dies after giving birth to their daughter and before the story gets predictable, the woman (now Go Ha Jin) suddenly wakes up from the dream. This has left the fans in a frenzy that what was real? the death or the dream, we all pray the dream, but for that season two is scheduled to happen. So that's a good news.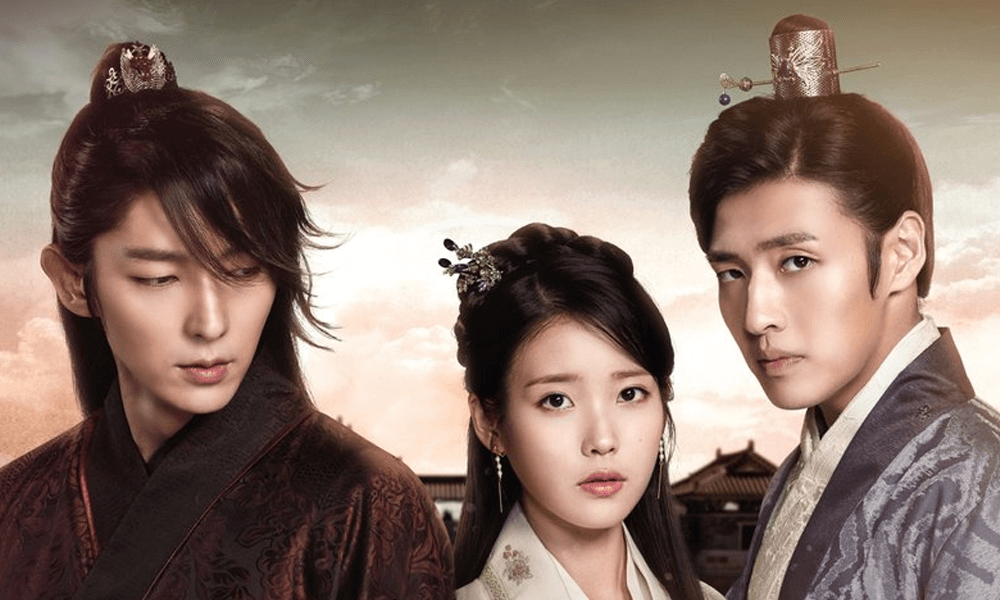 As the story takes a leap from the Goryeo era to the present time, Go Ha Jin is impacted by the visions of her past life and is still haunted by her dream, but slowly and gradually her dreams starts to direct her so as she can fall in love again with the reincarnate of Wang So. Less she knows, that fate decides to bring her to the same company as an employee, where Wang So is the CEO and as events line up, they both consequently and unknowingly fall in love again.
Rest of the people in the story are also reincarnated and in some way or the other fill the positive and negative holes of the series. What's the most interesting part is the theorem of love which is defined, created and executed by the lead pair wonderfully. The series has beautifully balanced and the love is a scheduled must watch. All we have to see is that whether this time Wang So and Hae Soo find their true happy ending.