The final episode of the 'Moon Lovers: Scarlet Heart Ryeo' spoilers are released. It is rumoured that Hae Soo will escape from the palace and marry Wang Jung (Ji Soo).
While every fan of 'Moon Lovers' is looking forward to this moment. Taking into consideration of all challenges in a love life, this is one thing that needs to happen soon, says viewers.
King Gwangjong lost trust in Hae Soo, ever since she admitted that she made love with Kang Ha-neul (8th Prince Wang Wook) which almost led to marriage.
The latest episodes of the 'Moon Lovers: Scarlet Heart Ryeo' spoilers of episode 19 and the final episode 20 gives hint that things are going to be different and tough for Wang Jung and Hae Soo.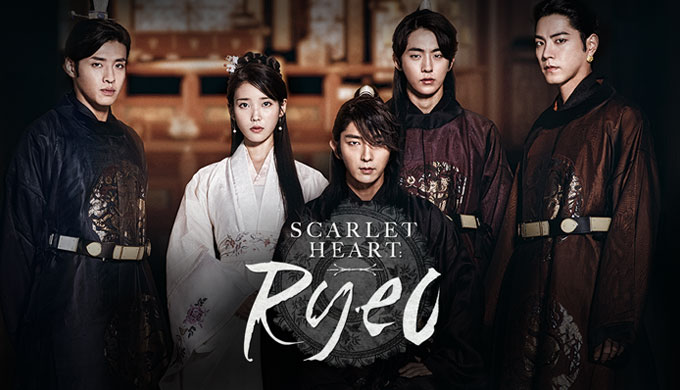 The final episode is rumoured to be very dramatic and should be interesting. Before the SBS TV drama series comes to an end, it could be noticed that the King loses his faith in Hae Soo because she romanced with Wang Wook at an earlier point of her life.
Watching the released spoiler of the 'Moon Lovers: Scarlet Heart Ryeo', fans are expecting the marriage between Hae Soo and Wang Jung in this episode. Yet, this is a possible way the episode could end as Hae Soo wishes to escape from the palace as quick as possible.
Meantime, in episode 18, Li Joon-gi (Wang So) had asked Soo/SU to be his bride, but the latter didn't give it any importance. Later, in video recap released by Drama Beans, Hae Soo could be seen giving explanations on why she rejected the proposal.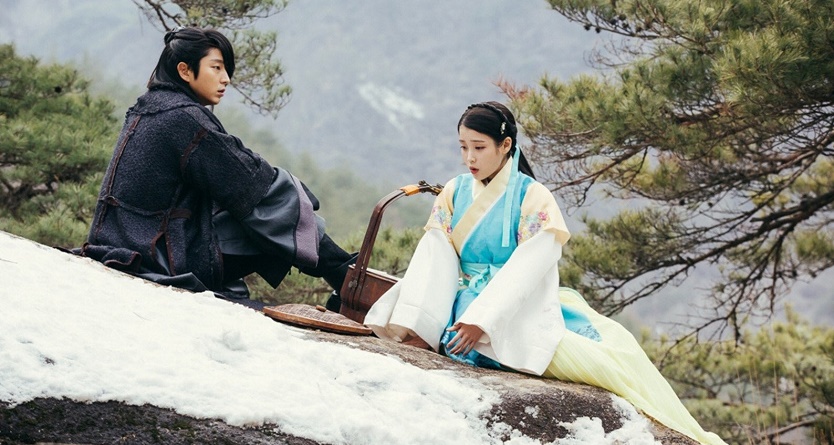 Apart from all these, the most rumoured possibility is that Hae Soo is all set to tie knot with Wang Jung.
Anything could happen in the final episode of "Moon Lovers: Scarlet Heart Ryeo,' which will be broadcasted on October 31 and November 1. It is surely going to be dramatic, Let's hope Hae Soo marries Wang Jung.