"Moon Lovers: Scarlet Heart Ryeo" star Lee Joon Gi is organizing a special fan event. This amazing news has spread across the internet and fans are all thrilled to meet up with the young actor. The much-awaited fan event is going to be held tomorrow. Over 10,000 fans have applied to take part in the event.
The Namoo Actors had programmed an exceptional reunion and a majestic occasion tomorrow for the "Moon Lovers: Scarlet Heart Ryeo" star Lee Joon Gi. The event will be held at the SuperplexG Theater at Lotte World Tower Mall. The special event is given the name "My Love Lee Joon Gi", to symbolize the love they have towards the actor.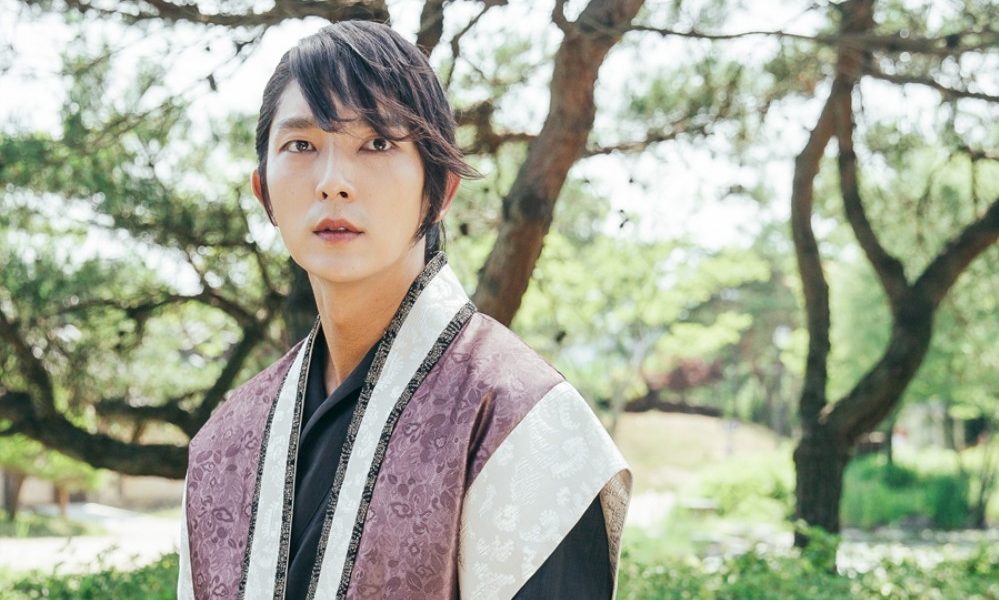 This fan event will be a massive success and will give a chance for fans to watch the final episode of "Moon Lovers: Scarlet Heart Ryeo" and to interact with Lee Joon Gi face-to-face. The concluding episode is alleged to be very theatrical, and fans are keen to know what will happen.
To the 10,000 of fans who applied for this event, this will be a pleasant and stunning experience, said Namoo Managers. They also encouraged the fans to support and promote the event by taking loads of videos and photos.  Looks like, the big event is full of surprises. It is rumoured that the "Moon Lovers: Scarlet Heart Ryeo" actor has considered some fun filled activities for the fans.
Only 598 lucky fans out of the 10,000 fans who signed up for the event will get a chance to meet the "Moon Lovers: Scarlet Heart Ryeo" Actor Lee Joon Gi and be a part of this extraordinary event. Refer to the Official Facebook Page of Namoo Actors to know the more about the lucky fans.
Lee Joon Gi was astonished seeing the number of interested participants for the fan event. The actor made a special note in his Instagram, thanking his fans for their love and affection. Tomorrow's event for the"Moon Lovers: Scarlet Heart Ryeo" fans is going to be heroic. Grab you popcorn and tissue, this is epic.