With only a week left till the new year dawns, never were we so close to the launch of the much talked about 10nm class. Manufacturers and consumers have been eagerly waiting for this milestone upgrade in hardware spearheaded by Samsung and Qualcomm, along with TSMC. While no official announcements have been made in this regard, it is an open secret that both Samsung and Qualcomm want to push their 10nm beasts, the Exynos 8895 and Snapdragon 835 respectively, as early as possible in the new year.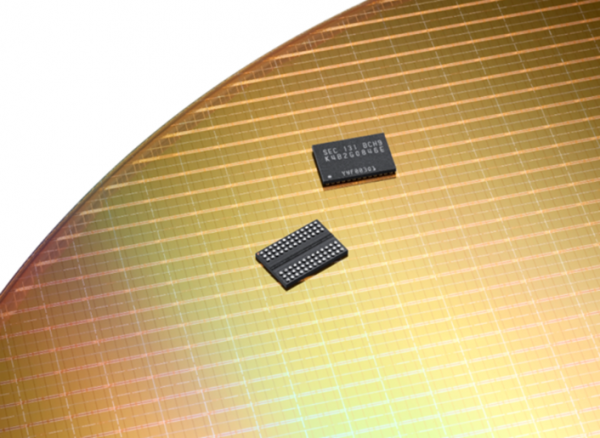 However, amidst anticipation building all around us, it is a bummer that things are looking somewhat bleak in both camps — or so we are told by a section of the Taiwanese media.
According to a new report, Samsung and TSMC, both having sounded confident with their 10nm roadmap earlier this year, are now facing serious yield issues. Note that there were similar reports in the past as well claiming Samsung being overwhelmed by manufacturing burden after it inked a deal with Qualcomm.
It is speculated that things deteriorated to such an extent that the South Korean firm had to put Qualcomm's orders on the backburner, prompting the US-based chip maker to consider alternative manufacturers such as TSMC.
However, now it looks like even TSMC is not immune from yield issues at present. China-based MyDrivers reports that just like Samsung, TSMC too is failing to achieve satisfactory yields. If these reports are even remotely close to the reality, we may as well expect some far-reaching consequences for the mobile CPU industry in 2017,
(For Samsung, the fab's first processor will be its own Exynos and Qualcomm's SD 835, whilst for TSMC, it is Apple's A10X).