Mirror's Edge Catalyst is fast approaching its release next month, and DICE has seen it fit to grace us with the system requirements you'll need to match if you want to play the game on a PC. While the requirements are mostly in line with what you'd expect from a game of this generation, the game suggests a whopping 16 gigabytes of RAM for its recommended specifications.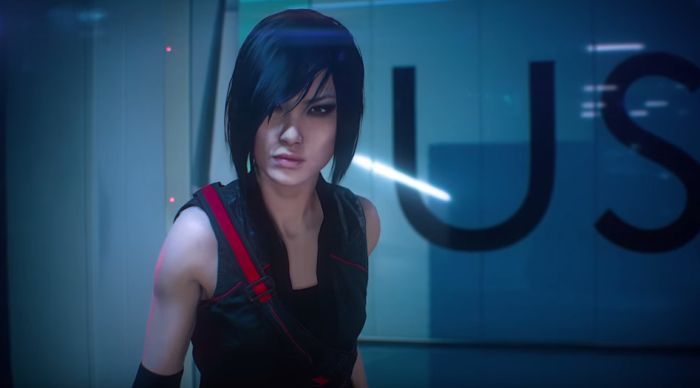 The game requires Windows 7 as a minimum (thankfully not a Windows 10 exclusive, unlike Microsoft's ventures), and requires 4 logical cores to run. You'll also need a graphics card with at least 2 GB of VRAM, and 6 GB of RAM in the minimum department. As for recommended specs, the game recommends some of the usual suspects of these lists lately: the AMD FX-8350 and the Nvidia GeForce GTX 970.
On the PC, pre-ordering the game will get you access to a first trial of the game with Origin Access, as well as an additional 10% discount on the digital copy for the game on PC. You will, however, have to be a subscriber to Origin Access for this. Still though, you might want to wait for the reviews to show up first. Meanwhile, have a look at the full system requirements below.
MINIMUM:

OS: Windows® 7 64-Bit (use the latest Service Pack)
CPU: Intel i3-3250 / AMD FX-6350. (Note: Mirror's Edge Catalyst requires at least 4 logical cores to run.)
RAM: 6 GB
HARD DRIVE: At least 25 GB of free space
VIDEO: NVIDIA GeForce® GTX 650 Ti 2GB or better / AMD Radeon™ R9 270x or better
INPUT: Keyboard and mouse, dual analog controller

RECOMMENDED:

OS: Windows® 10 64-Bit (use the latest Service Pack)
CPU: Intel Core i7-3770 at 3.4 GHz / AMD FX-8350 at 4.0 GHz
RAM: 16 GB
HARD DRIVE: At least 25 GB of free space
VIDEO: NVIDIA GeForce® GTX 970 4GB or better / AMD Radeon™ R9 280x 3GB or better
INPUT: Keyboard and mouse, dual analog controller