Amazon released the Mini NES Classic Edition for pre-order a few days ago and it literally sold out within minutes. If you visit the Amazon site, you will see the "Currently Unavailable" heading on the console's home page. The NES will launch on November 11 this year and has the following specs:
NES Classic Edition has the original look and feel; small and sleek

Up to 30 pre-installed games like Super Mario Bros., Donkey Kong, PAC-MAN and more

Includes a standard HDMI cable

Comes with one old-school, grey-colored NES Classic Controller and an AC adapter

Also compatible with Classic Controller and Classic Controller Pro

Additional NES Classic Controllers will be sold separately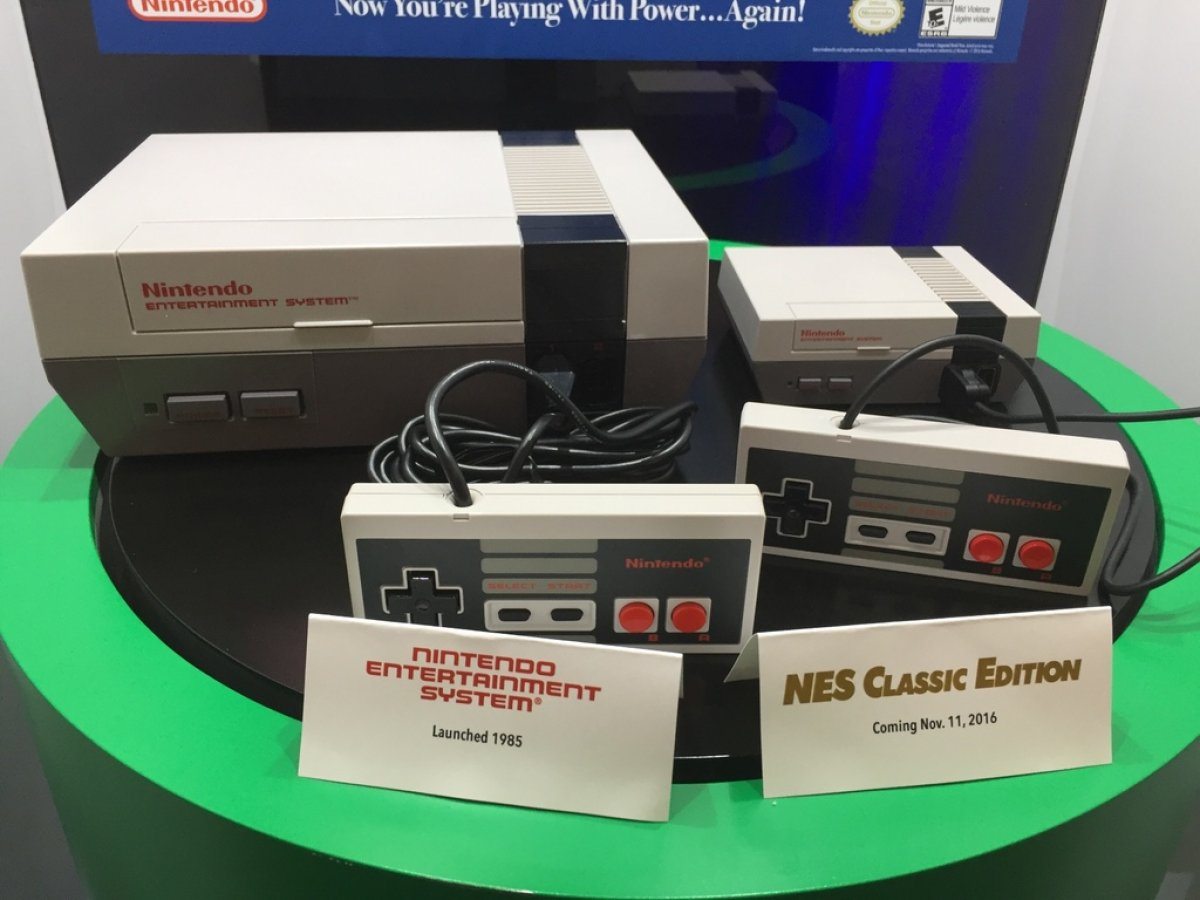 Console will feature classic CRT monitor look
The upcoming console will only have HDMI and two controller ports. WiFi, USB, and SD will not be applicable on the system. In an interview with La Terrasse ÉNERGIE, Nintendo of Canada communications manager Julie Gagnon confirmed that the new console will "include a pixel perfect option that displays each pixel as a square, but also a mode simulating the retro look from a CRT television and an option to display the games in a 4:3 aspect ratio." (via IGN)
While all the stocks already sold out, you can sign up on Amazon here, and you will get alerts as sson as it is again available in stocks so that you can get yours quickly.
Did you get your hands on the pre-orders in the previous days? What are your thoughts on Nintendo's upcoming console? For more news regarding Nintendo and the mini NES stay tuned to MobiPicker.