It's amazing what can happen in 24 hours. And it turns out the Mini NES Pre-Orders ran out of stock on Amazon again as soon as it was restocked. This happened previously a month ago and others had to wait for it to get stocked again. Well, it did and now it's all gone again. People are queuing up to get Nintendo's Mini NES in droves.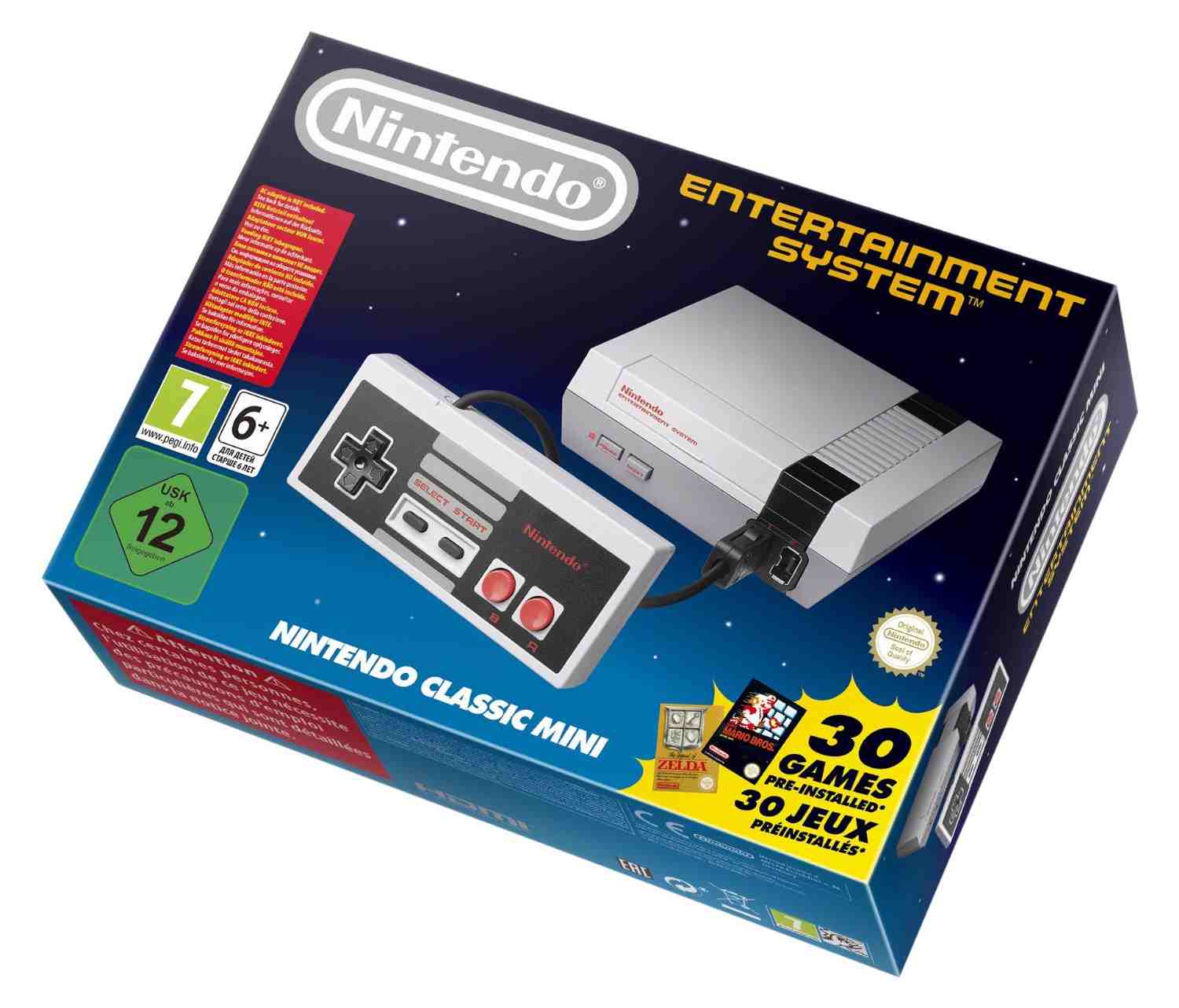 Mini NES Pre-Orders out of stock again
"Rediscover your favourite 80s videogames in HD! Each title for the Nintendo Classic Mini: Nintendo Entertainment System is displayed at a smooth 60Hz via the included HDMI cable and can be enjoyed in one of three visual modes!

Comes packaged with an HDMI cable, a USB cable for powering the system, and one Nintendo Classic Mini: NES Controller

Rediscover an old favourite or experiencing the joy of NES for the first time, the fantastic collection of NES classics included with each and every system should have something for all players

Relive the 80s when the Nintendo Classic Mini: Nintendo Entertainment System

Thanks to the inclusion of four Suspend Points for each title, the fear of losing passwords and game progress is now a thing of the past!"
There was another note by Amazon which basically said:
"Due to limited stock we are only able to offer one unit per customer per address. You will be notified via email of the expected delivery date closer to the time. We will be fulfilling customer orders in the order in which they were placed, and expect to fill all pre-orders by mid-December 2016."
We'll let you know when Mini NES Pre-Orders are back in stock. Till then, stay tuned to MobiPicker for more news and updates regarding other products of Nintendo. Nintendo will also be announcing the NX soon and everyone is excited about that as well.