Nintendo's new Mini NES console is scheduled to release later this year and will feature a brand new emulator made from scratch by Nintendo's European developer, Nintendo European Research and Development, in France. Most of us have experience with emulators as we use them to play NES and PS games on the PC. The new NES mini console will be much smaller than the original NES and will be packed with a large number of features.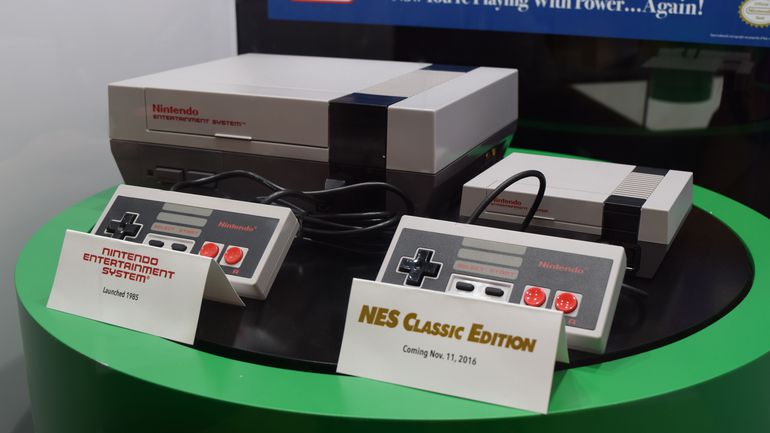 Earlier, MobiPicker reported that pre-orders of the new mini console ran out of stock minutes after it went live on Amazon. You can sign up on Amazon to be notified when the console will be back for pre-orders. The NES mini console 's emulator will be different from the one used in Wii and WiiU.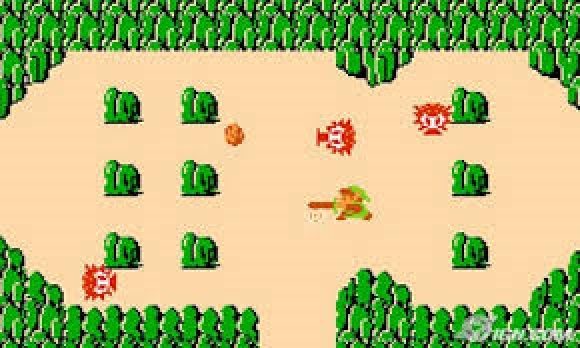 Mini NES console will also feature different display modes
The new console will come with 30 classic NES games and will feature options to choose between different display modes which even includes a CRT mode that gives the impression of playing games on an old CRT monitor (sheer nostalgia!). Other modes include a pixel perfect mode, regular mode, and even an upscaled mode. Here are some notable games coming to the console, you can view the full list of 30 games here.
1) Mario Bros 
2) Dr. Mario 
3) Final Fantasy 
4) Kid Icarus 
5) Kirby's Adventure 
6) Super Mario Bros
7) Super Mario Bros 2
8) Super Mario Bros 3
9) The Legend of Zelda
10) Zelda 2: The Adventure of Link
The new NES mini console will cost around $60. It will come with an HDMI cable, a USB cable for powering the system, and one Nintendo Classic Mini: NES Controller. Will you be buying the new NES Mini Console? Let us know in the comments.
For more news about Nintendo's other upcoming products like The Legend of Zelda Breath of the Wild and the mysterious NX console, stay tuned to MobiPicker.