Minecraft porn videos are nothing new and there are loads of them on various porn websites. You can find a bit less sexual Minecraft sex scenes (or kiss scenes) on YouTube. A new Minecraft role-plays episode has been uploaded by Aphmau on YouTube, and the video has received more than one million views!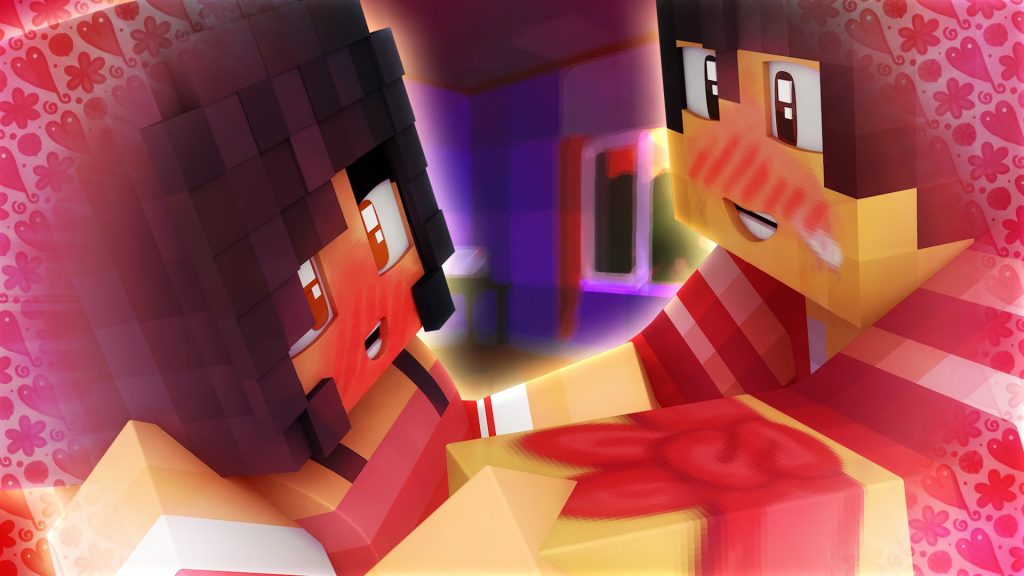 This new video set in a high school shows sexual tension building up inside the main character who is going to get her first kiss. Of course, it's the typical block-headed man-woman kiss as you would expect from a Minecraft scene. But it's YouTube and not PornTube, which is why the characters are interrupted before they can start some hardcore stuff.
In case you are interested in a proper, hard-core Minecraft porn scene, you can easily get them on the internet. The PornTube videos of Minecraft are surprisingly erotic to those who are crazy about Minecraft or those who love game-related porn videos. Of course, we are not generalizing the Minecraft porn viewers, and anyone can get hooked to it.
Loads of hot Minecraft videos are available on porn sites, divided into various categories like cowgirl, cunnilingus, and other things that are best unmentioned here. Cartoon porn, anyone?