Minecraft Pocket Edition 0.17.0 beta Update is live for mobile devices. Before this was the Friendly Update, which added Realms along with other additions and changes. Here we discuss all the brand new changes coming in the Minecraft Pocket Edition 0.17.0 Update including the coveted Ender Dragon quest.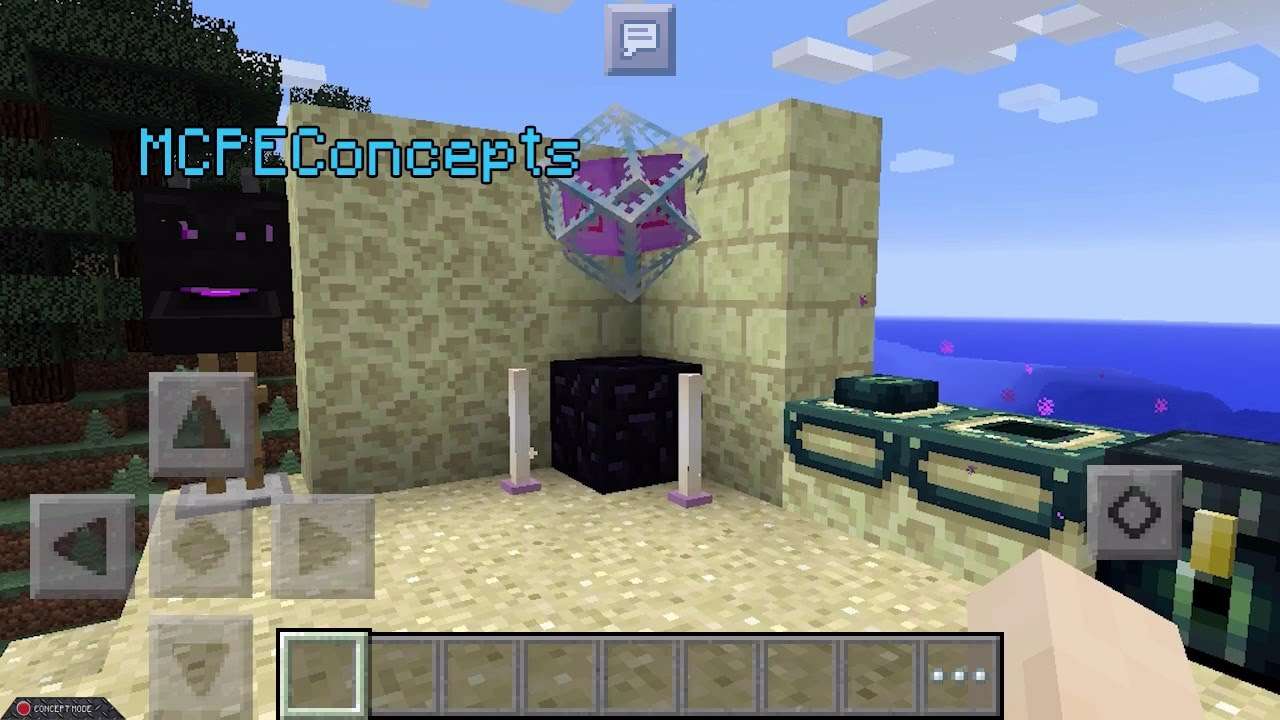 Minecraft Pocket Edition 0.17.0 Update features
Colored glass is transparent full-sized block, colored version of the ordinary glass. The main purpose of this glass is decorative. There are 16 colors of colored glass. Book & Quill are added and will be used to create custom books. Typically, they will be used in passage maps for creating user guide or in multiplayer. Ender chest externally is similar with an ordinary chest, but the main feature is the storage system of items. If you put two Ender chest nearby, all of the items from the first trunk will be available in another.
Banner will also be added. It is a decorative block having two blocks in height. It can be placed on the block at the top or the side, like a signs. When you create, you can choose different colors and patterns, which are limited only by your imagination. A new game mechanic, called Trade, will also be added. It allows you to exchange with the villagers, using emeralds as a currency. This way you can get items that are very difficult to get by other methods, for example, chainmail armor and also get the experience potion.
And finally, this test build of the update will allow players to take on the Ender quest for the first time. If you always wondered what the ferocious Ender Dragon looked like on your pocket mobile device, well now is the chance to find out. Let us know in the comments what gear you plan to take with you on your quest to slay the Ender Dragon.