We are all aware of the news that both Minecraft: Windows 10 and Pocket Edition received update 0.15.4 from its developers some time ago, which focused on improving the game. Shortly after this update was released, Mojang AB member Tommaso Checchi took it to Twitter where he confirmed that 0.16.0 will be the next update Minecraft: Pocket Edition will get. And now, thanks to one of Tommaso's followers on twitter, we know what the next update of Minecraft: Pocket Edition will feature.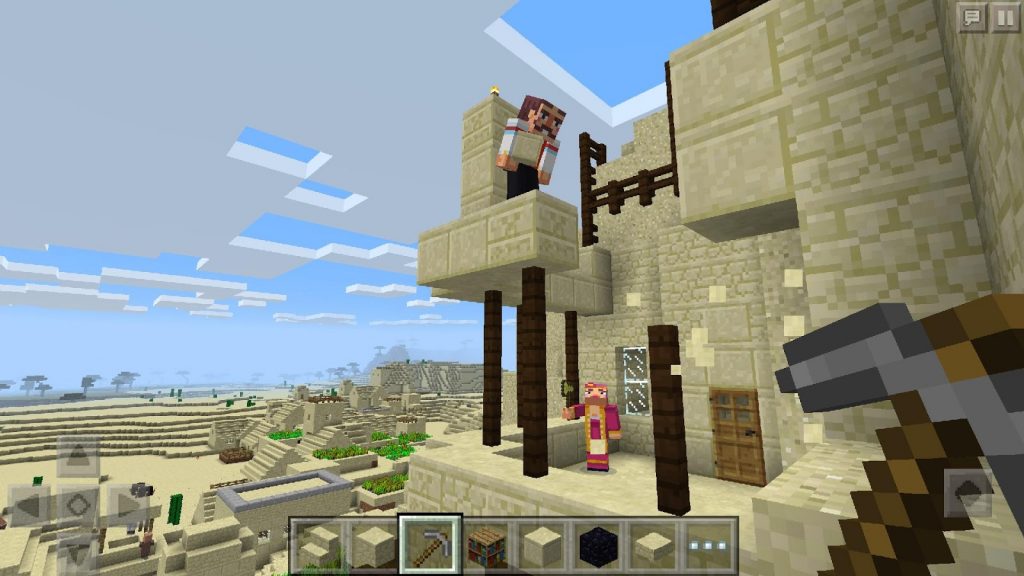 Twitter user "GerardRadwan" managed to get his hands on the changelog of MCPE update 0.16.0 and thanks to him, we now know what the next update will bring. According to the changelog, update 0.16.0 will bring ocean monuments, new options menu, igloos, polar bears, elder guardian, new water texture along with a lot more. Below is the full changelog of Minecraft: Pocket Edition update 0.16.0.
this is real list of concepts in #mcpe 0.16.0 pic.twitter.com/96INu8l8y5

— Heavlieddor Gedziaks (@GerardRadwan) August 2, 2016
Judging from the changelog, the next update will kind of focus on bringing more content to the game as compared to update 0.15.4, which only added a villains skin pack. However, update 0.15.4 surely deserves some appreciation as it added support for the Oculus Rift VR headset. So yeah, Minecraft fans can now enjoy their favorite game in Virtual Reality.
Minecraft: Pokemon Edition update 0.16.0 is scheduled to release in fall 2016. As fans are eagerly waiting for the next update, we might hear something big regarding it soon.
Let us know what you think about this news in the comments below.