It appears the developers messed up really bad and they admitted to it on Twitter as well. Minecraft Pocket Edition 0.16.0 Update was delayed because, quoting Tommaso, they "messed up with the creepers". Definitely sad news for all MCPE fans. Like you guys, we waited for the Minecraft Pocket Edition 0.16.0 Update to release today. But our hopes were crushed as well. Furthermore, to add insult to injury, the update is being delayed for a couple of dates. At this point, we have no solid release date info but we'll let you know when we do.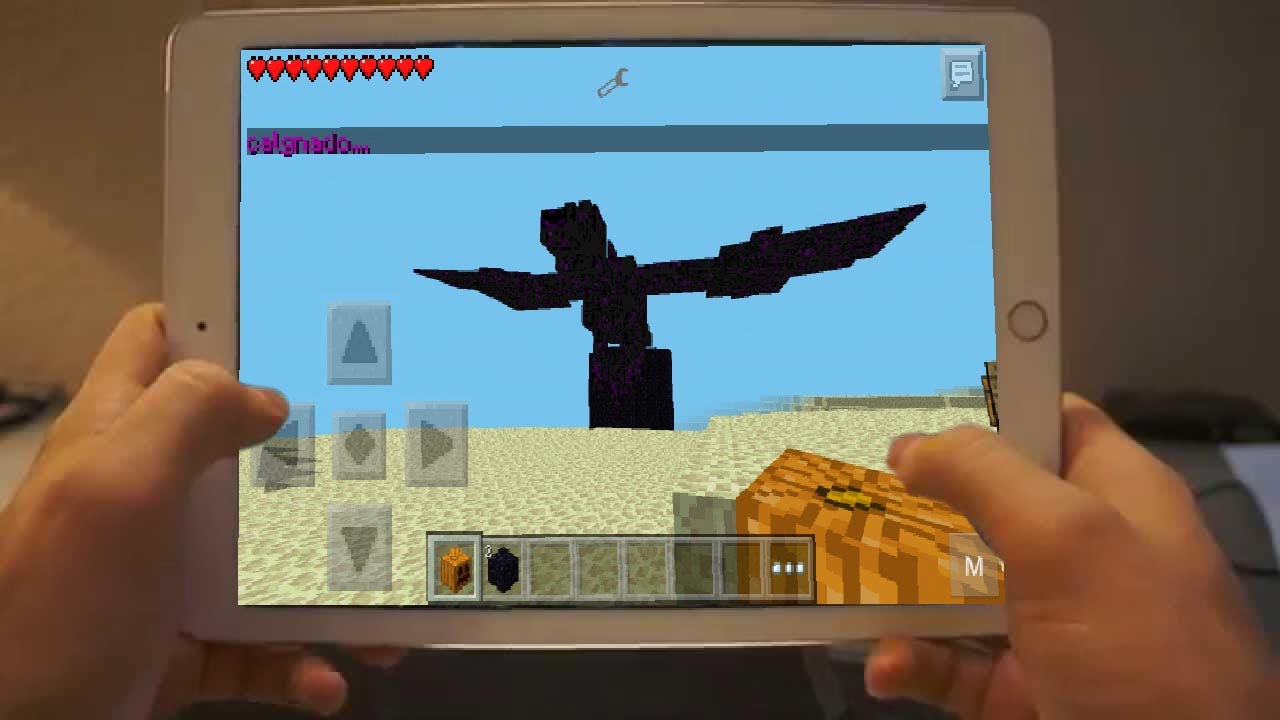 Minecraft Pocket Edition 0.16.0 Update delayed
did you accidentally swap the length/height coordinates, so that they look like pigs?

— olmok (@OlmokLP) October 18, 2016
Just to recap, for those wondering what the new MCPE update will contain, here's what it will introduce.
The update will introduce custom resource packs. Commands to use in-game. Furthermore, there will be Add-ons, loot tables and a Search Box to use in Creative Mode. Various new sounds have also been added.
A new Deep Ocean biome has also been added. New mobs and status effects are added as well. Version Exclusive: Maps show different colors according to different biomes. Sponges now soak up water and have updated texture. Blocks of Iron, Gold, Emerald, and Diamonds can now be used to 'power' Beacons. All types of Monster Eggs are now available in the creative inventory.
There's a new Setting screen layout as well. Create Word and Pause Game UI has also changed. Customized Buttons for In-Game Actions. New blocks and items include Prismarine, Prismarine Bricks, Dark Prismarine, Sea Lanterns, Prismarine Crystals, Prismarine Shards and much more.
Update 0.16.0 (AKA The Boss Update) is an upcoming update for Minecraft Pocket Edition that will be released for all devices on October 18, 2016. The Beta Builds for the Update have been released, and the current build is Build 5. Stay tuned to MobiPicker for more news and updates regarding Minecraft Pocket Edition 0.16.0 Update.