The major update of Minecraft will be launched by the developers at Mojang on February 25th. The 1.9 update is all set to bring in some major changes to the game. The most dedicated players of the game will have a chance to access the pre-release snapshots of the core changes that are going to take place. The company has revealed that until the 25th of February, they will be releasing snapshots of the changes and a complete list of all the tweaks will be available once the final version is out. Some of the changes that Mojang have made include increased durability for the shields, some changes to the final boss fight and a range of bugs that have been taken care of.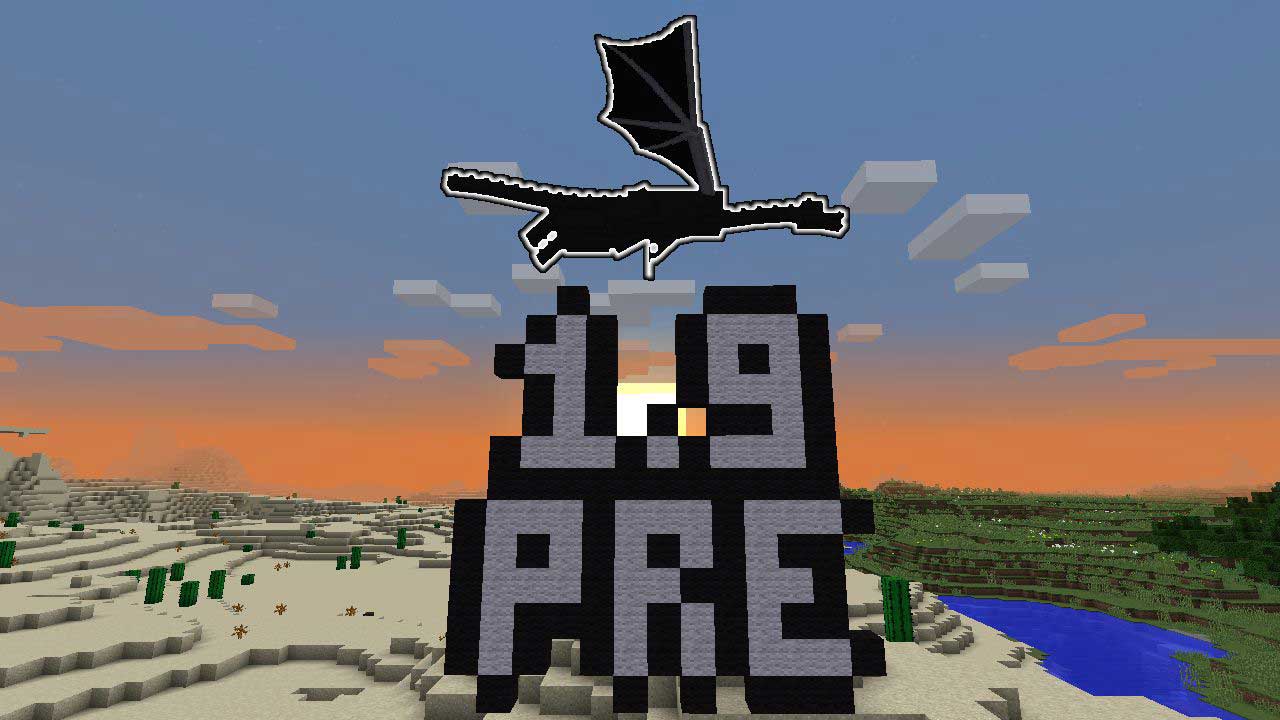 Getting the snapshots
To get the snapshots, all you have to do is create a New Profile and name it as snapshots. Don't forget to check the box that says Enable Experimental Snapshots and hit save. That's it. Be careful about the snapshots as they can corrupt the game completely. So it is recommended to create a full backup of the game before doing this process.
Update 1.9 has been dubbed by fans as a combat update since it changes a lot of things relating to the battle system of Minecraft. The features were all completed by October 2015, but they have been testing it extensively to bring out the best possible update.
A new update is also coming to the Windows 10 version of Minecraft with Redstone components to equip the players with more complex mechanisms while incorporating the core elements. 2016 is going to be a big year for Mojang as they are going to introduce a modified version of Minecraft to classrooms that promise to enhance the learning experience. Another episode of the Story Mode is also set to be released in association with TellTale games. Minecraft may also possibly be the first ever game to come to Microsoft's HoloLens.