Minecraft on PlayStation 4, PlayStation 3 and PlayStation Vita has just received a new update, version 1.29, which has been released in North America and Europe on the 23rd. This new update is focused on fixing issues relating to Battle Minigames, the new mode added to Minecraft which essentially allows for deathmatches to be played out, Minecraft-style.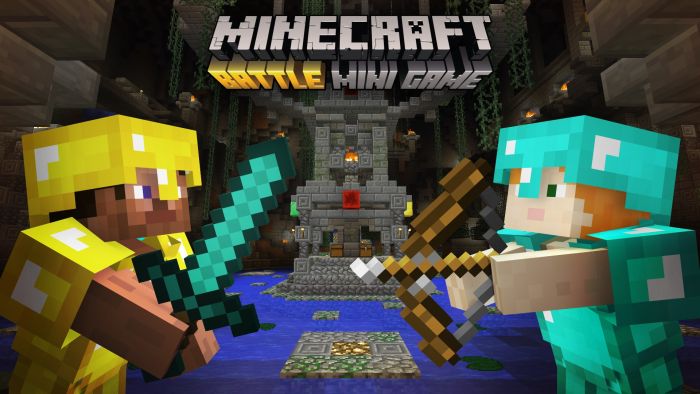 The patch's development is handled by 4J Studios, who manage the console versions of Minecraft. 4J Studios is also looking into an issue where those who had purchased the Battle Map Pack Season Pass, but could not see the DLC maps in-game. This would be quite concerning, considering the pass costs $9.99. 4J Studios has confirmed that the issue seems to be in the US and that they've asked Sony to look into the issue.
A similar patch for Wii U is currently under testing over at Nintendo, according to PlayStation Lifestyle. Battle, which is restricted to the Console Edition, is a last-man-standing deathmatch where players fight over resources and weapons. It's available now, with three arenas available for free and extra map packs being made available individually at $2.99 each (or covered under the $9.99 season pass).
Were you having problems with Minecraft's Battle mode? Let us know in the comments below.