Hackers attacking email and social media sites is common, and it is also very common for hackers to steal email passwords. They mostly do it to leak information or retrieve potentially useful details, and sometimes the hackers sell a large database of email credentials to interested buyers. However, what would be the motive for selling millions of email credentials for just $1?!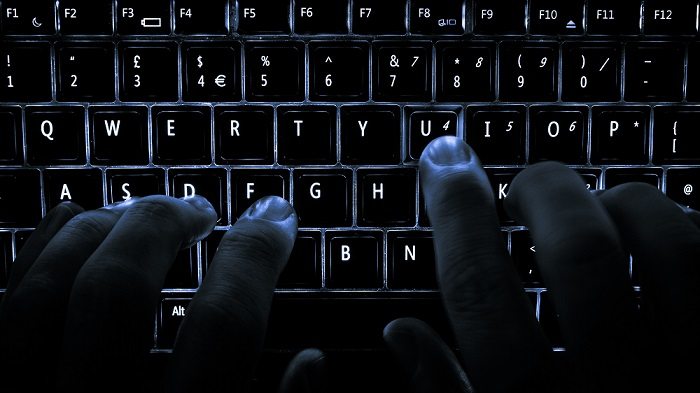 It might sound stupid, but a Russian hacker has sold 272.3 million email login credentials to Hold Security, a security research firm, for only one dollar! This database includes the passwords for millions of user accounts at Microsoft, Yahoo, Mail.ru, and Google. Alex Holden, founder of Hold Security, acquired 1.17 billion records containing a quarter billion hacked account passwords by just giving a thumbs up to the hacker at a forum on the dark web.
There's apparently no reason to worry for email users, as Holden has revealed major data breaches at companies like Target, JPMorgan, etc. For those who don't know, dark web is the hidden side of the internet that can be accessed through specific methods. In the cyber-criminal world, earning street cred is very important for hackers to earn reputation. The young Russian hacker had priced the records at 50 Roubles, which is less than one US dollar. But Holden got the database for free by leaving a positive comment for the hacker in an underground hacking forum.
As we said, you don't need to worry as Holden has safely bought all the email credentials. But still, if you use any of the above mentioned email services, it would be a good idea to change your passwords now.