Having established itself as one of the best budget flagships of 2016, the UMi Plus is now taking a big leap toward stardom. In a new PR campaign launched by UMi Digi, the parent company of UMi Plus, the handset is starring a video along with its co-star with the screen-name Natalie.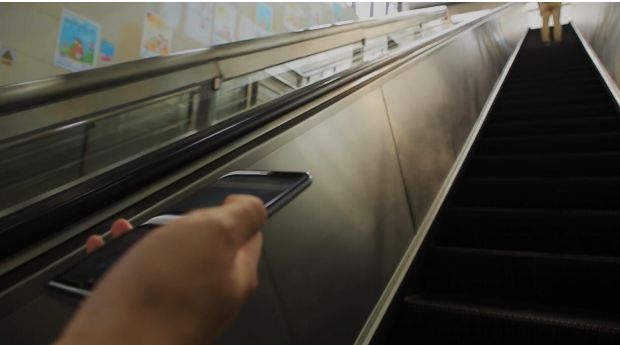 The video revolves around Natalie, a young woman full of energy, during one of her usual days. As you will see (scroll down to watch the video), she indulges in an array of activities with her beloved smartphone throughout the day. The UMi Plus is portrayed as the powerful, reliable, and snappy device that we all wish for while buying a new handset.
The point of the video is to flaunt the UMi Plus as an all-in-one powerful smartphone that allows you a day full of activities without running out of juice – thanks to its massive 4,000 mAh battery (although it probably needs to polish its acting skills).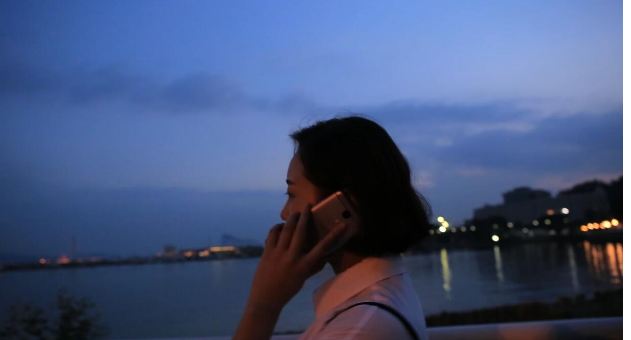 UMi Plus specs include the Helio P10 Octa Core SoC, 4GB RAM, a 4,000 mAh battery, PE+ fast charging technology, 13MP Samsung PDAF camera, and Android 7.0 Nougat.  The ultra-high color saturation Sunlight display on the device delivers 17% better color saturation, and in turn, a much-improved viewing experience even when you use the device under the Sun.