MediaTek has virtually confirmed a long-standing rumor that it is supplying Samsung Electronics processors for the company's low-end devices – particularly the Tizen-powered handsets.
Samsung is usually known to rely mostly on its homegrown Exynos or Qualcomm's Snapdragon processors for its smartphones. Occasionally, the Galaxy maker also sources from Spreadtrum.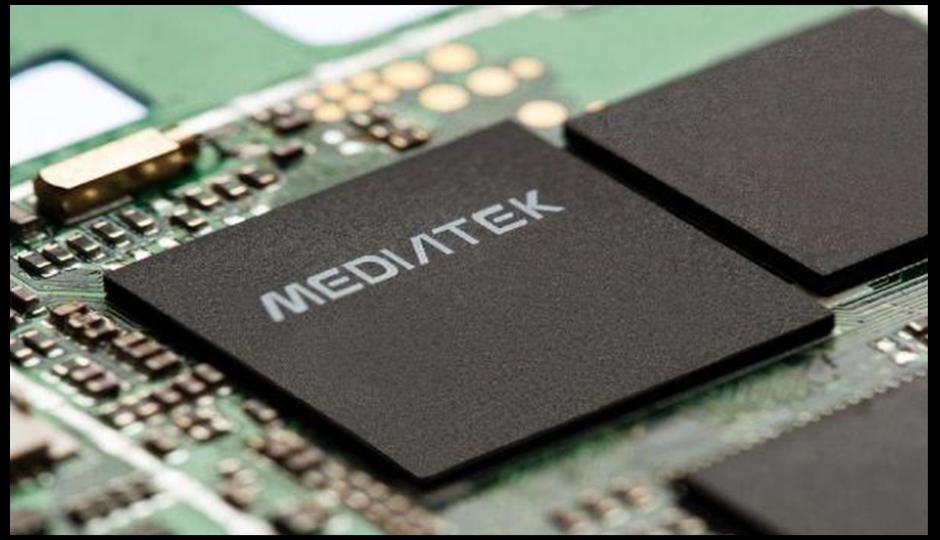 However, according to a new Nikkei report, MediaTek may have finally managed to convince Samsung for taking over its low-end chip sales.
Apparently, the deal came into the limelight after Nikkei had asked for MediaTek Chairman Tsai Ming-kai's take on the increasingly complicated Samsung Galaxy Note 7 battery problem. However, the MediaTek boss refused to express his view saying that it would not be appropriate for him to pass a comment on the issue as Samsung was a customer.
Although Tsai Ming-kai didn't disclose what components MediaTek was supplying to Samsung, there's hardly any doubt that it has to be mobile chips.
Earlier reports had also suggested that Samsung would unveil new low to mid-range handsets with MediaTek processors sometime by 2017.
"It is likely that Samsung can make as much as 10% of MediaTek's mobile chip shipments starting next year, but since MediaTek will still only focus on entry-level and mid-range handsets, the new business will not help with its margins," Arisa Liu, an analyst at the Taiwan Institute of Economic Research, told Nikkei.