Sometime back in August this year, we had told you that Microsoft had released the Android-version of its virtual assistant Cortana for testing. And just recently, Cortana was made available to testers on Apple's iOS platform. The beta testing has been going on for quite some time as Microsoft wants to expand Cortana to other platforms.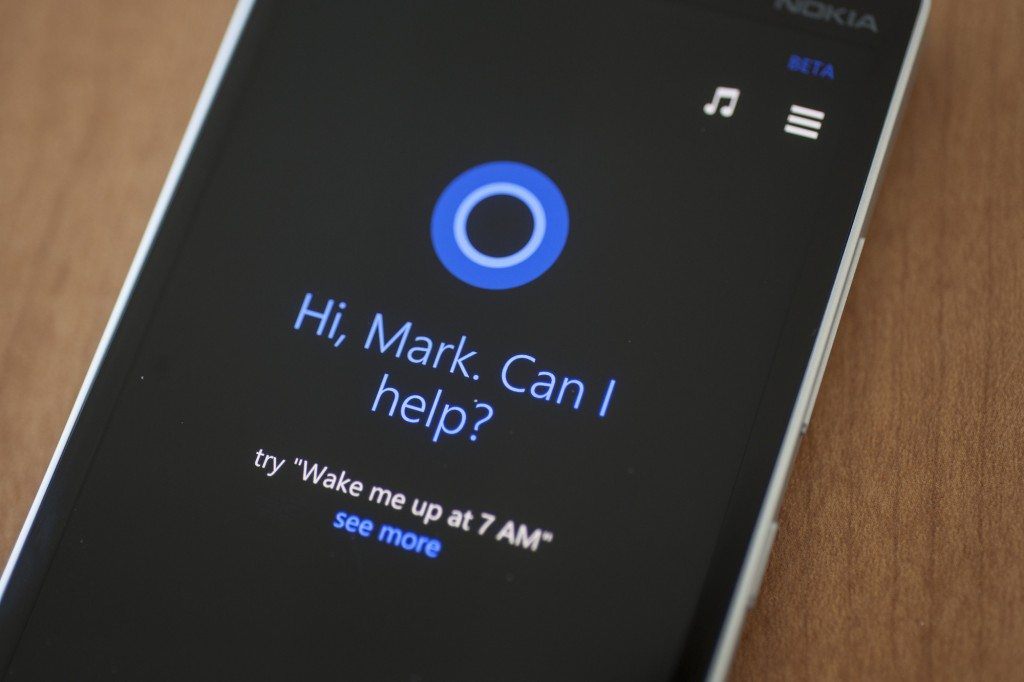 Well, as promised, Microsoft has released Cortana for Android and iOS finally. So you can now say "Hey Cortana!" instead of "OK Google" or "Hey Siri!". The new release is likely to experience a large number of downloads as iOS and Android users are excited to experience the much-hyped Cortana on their phones.
You can do a lot with Cortana. You can set reminders and locations on your PC and get them on your phone when needed. You can even track stocks, scores, flights, etc. Cortana's Notebook can be used to manage your interests. You can ask for information by questioning Cortana, and the virtual assistant will answer you back with the appropriate information.
Cortana for Android can be download now from the Google Play Store, while iPhone users can get it from the App Store.