Microsoft is all set to take on Google Chromebook with its latest offering. The Redmond giant launched a new OS, which it calls, Windows 10 S – a toned down version of the company's flagship Windows 10 OS. Windows 10 S, has been specifically designed for the classroom environment. Microsoft claims the OS has been "streamlined for simplicity, is secure and runs with superior performance".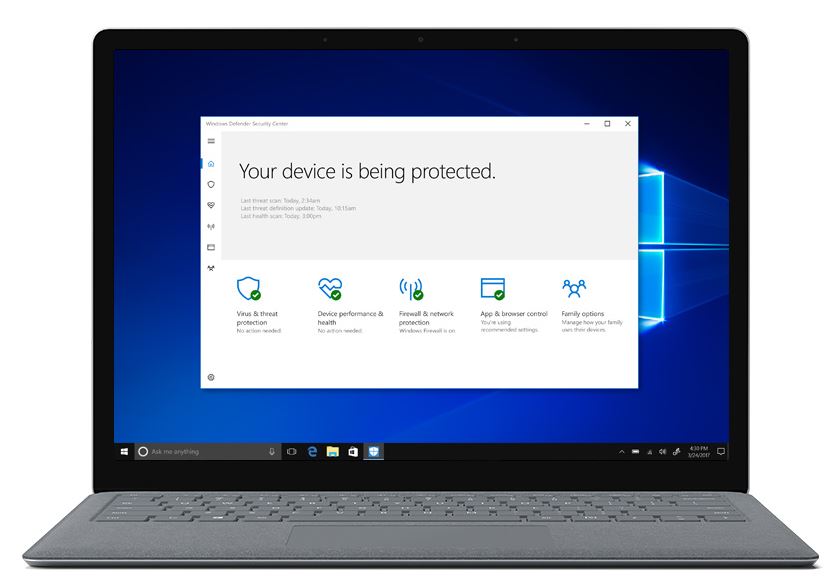 Microsoft unveils Windows 10 S to take on Google Chromebook
What sets apart Windows 10 S is that it comes with Microsoft-verified security, wherein your applications are delivered via the Windows Store ensuring Microsoft-verified security and integrity. And it comes with Windows Defender and all ongoing security features of Windows 10 included by default.
Windows 10 S has been designed for superior performance that gives a significant boost to start-up time. It also brings in multi-tasking, task view, and virtual desktops. What's more – you get the suite of built-in apps and newest innovations like Cortana, Windows Ink and Windows Hello for password-free sign-on.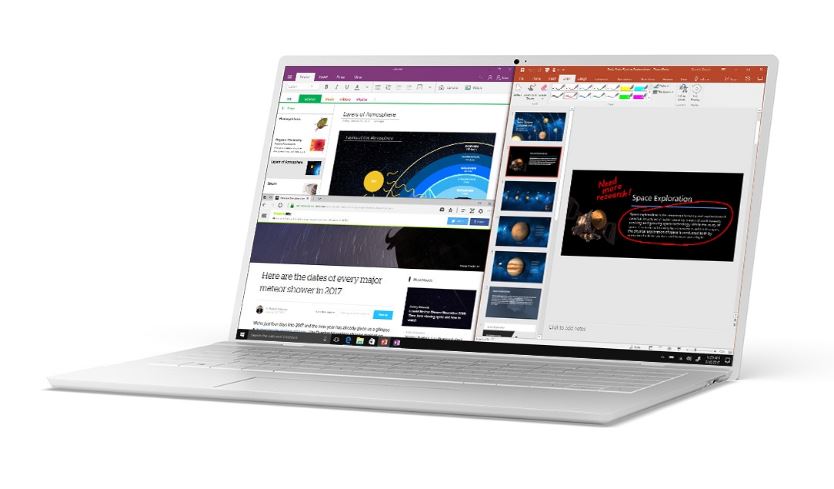 "Everything that runs on Windows 10 S is downloaded from the Windows Store which means first it is verified for security and performance. Then when it's downloaded to the device it runs in a safe container to ensure the execution of the application doesn't impact the performance of the rest of the system allowing the performance of the device to be same on day 1 as day 1,000"
Seamless integration
Windows 10 S integrates with OneDrive seamlessly, so that files are saved to the cloud, are in sync and are also accessible from other devices. Windows 10 S is expected to bring a set-up PCs feature for schools, which will allow for easy configuration of PC with the help of one USB stick. Initially known as Windows Cloud, Windows 10 S introduces a different login process and makes the login process really quick and easy.
Microsoft has also unveiled Surface Laptop, which is designed exclusively for Windows 10 S. It's slim, elegant and perfect for apps, photographs, videos, presentations, and reports. Featuring up to 16GB RAM and offering up to 512GB SSD the Surface Laptop comes with a 13.5-inch touchscreen and offers up to 14.5 hours of video playback.
Don't forget to check: Best Video Players for Windows 7/8/8.1/10 PC in 2017