Over a year and a half after it acquired Havoc, the company behind the most commonly used Physics middleware in the gaming industry, Microsoft is finally on the verge of realizing the full strategic potential of that deal.
The acquisition deal, which was inked in October 2015, was soon followed by the Redmond, Washington-based tech giant hinting that it was keen on integrating Havok's middleware into developer tools such as the DirectX 12 API.
As we welcome Havok to the Microsoft family, we will continue to work with developers to create great gaming experiences, and continue to license Havok's development tools to partners. We believe that Havok is a fantastic addition to Microsoft's existing tools and platform components for developers, including DirectX 12, Visual Studio and Microsoft Azure.

Havok shares Microsoft's vision for empowering people to create worlds and experiences that have never been seen before, and we look forward to sharing more of this vision in the near future.
It probably took the company a little longer than initially anticipated, but Microsoft is finally there. We are expecting a big revelation in the near-future — possibly at E3 2017 — with Redmond officially trademarking Direct Physics.
So, what are the possible strategic implications of this move, you ask?
Well, a Direct Physics API integration with DirectX 12 could potentially go a long way helping game developers — especially considering that Physics simulators are increasingly becoming more and more complicated these days.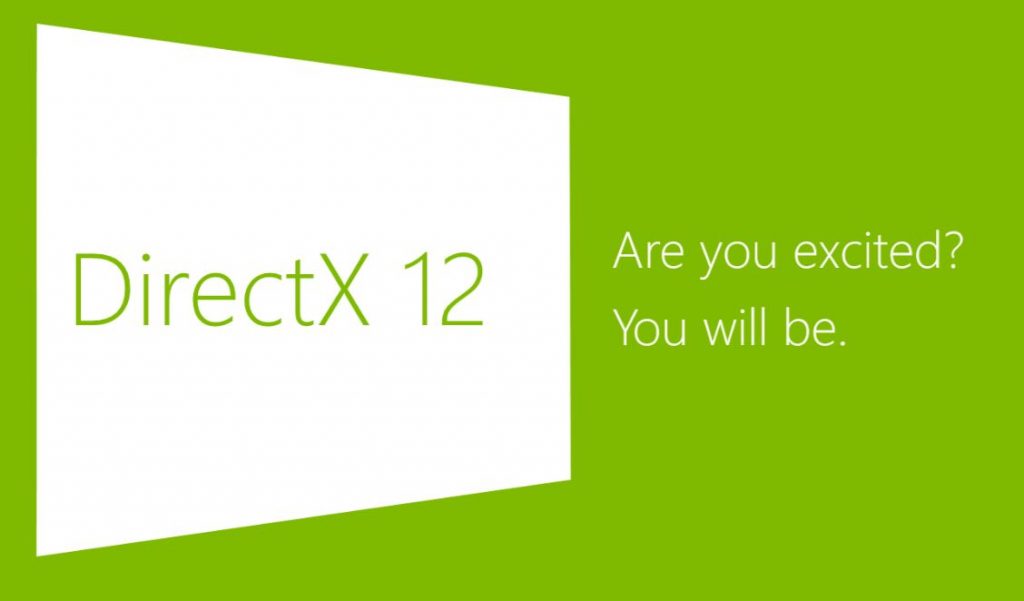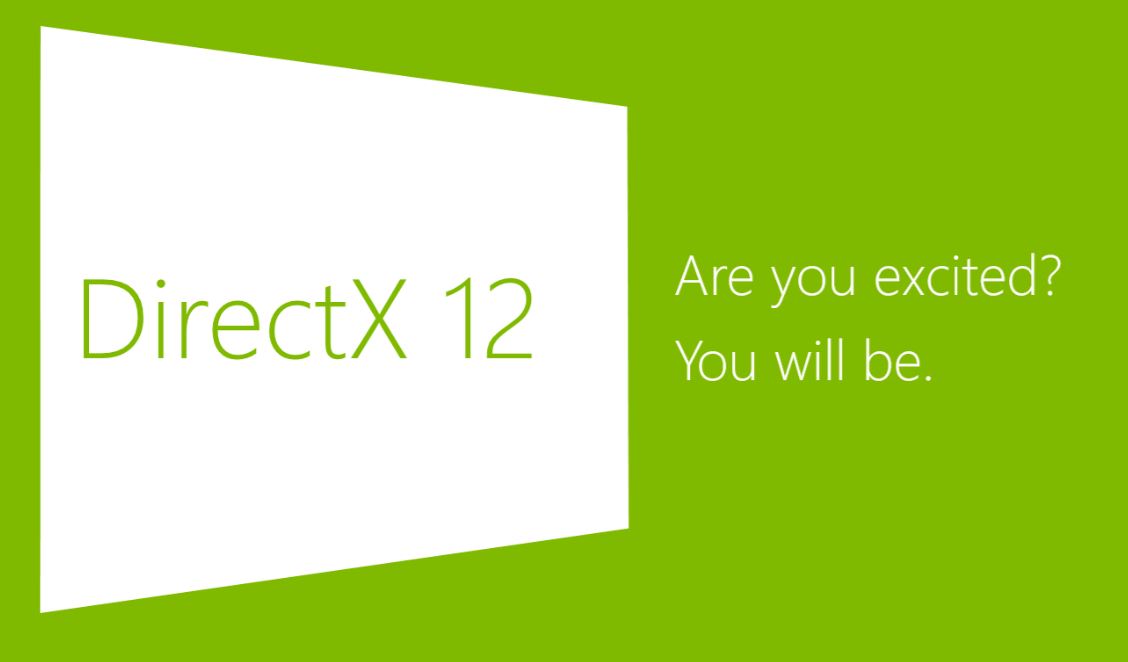 Worth noting, DirectX 12 is now used on both Windows 10 PC, as well as Xbox One. So with that in mind, one must wonder how beneficial this could be for the company's forthcoming Scorpio console. (We are already aware that DX12 is now merged with the commander processor of the GPU to facilitate optimal efficiency.)
Stay tuned as we dig deeper before Microsoft makes the official announcement in the coming weeks.
Check Also: How to download and install DirectX