The long awaiting Microsoft Lumia flagship phones are coming and, contrary to what some insiders indicated, they will not be named Lumia 950 and 950XL, a NokiaPowerUser sure source reports. The high-end models will likely be named Lumia 940XL and Lumia 940 instead, without breaking the sequence in the present Lumia 930.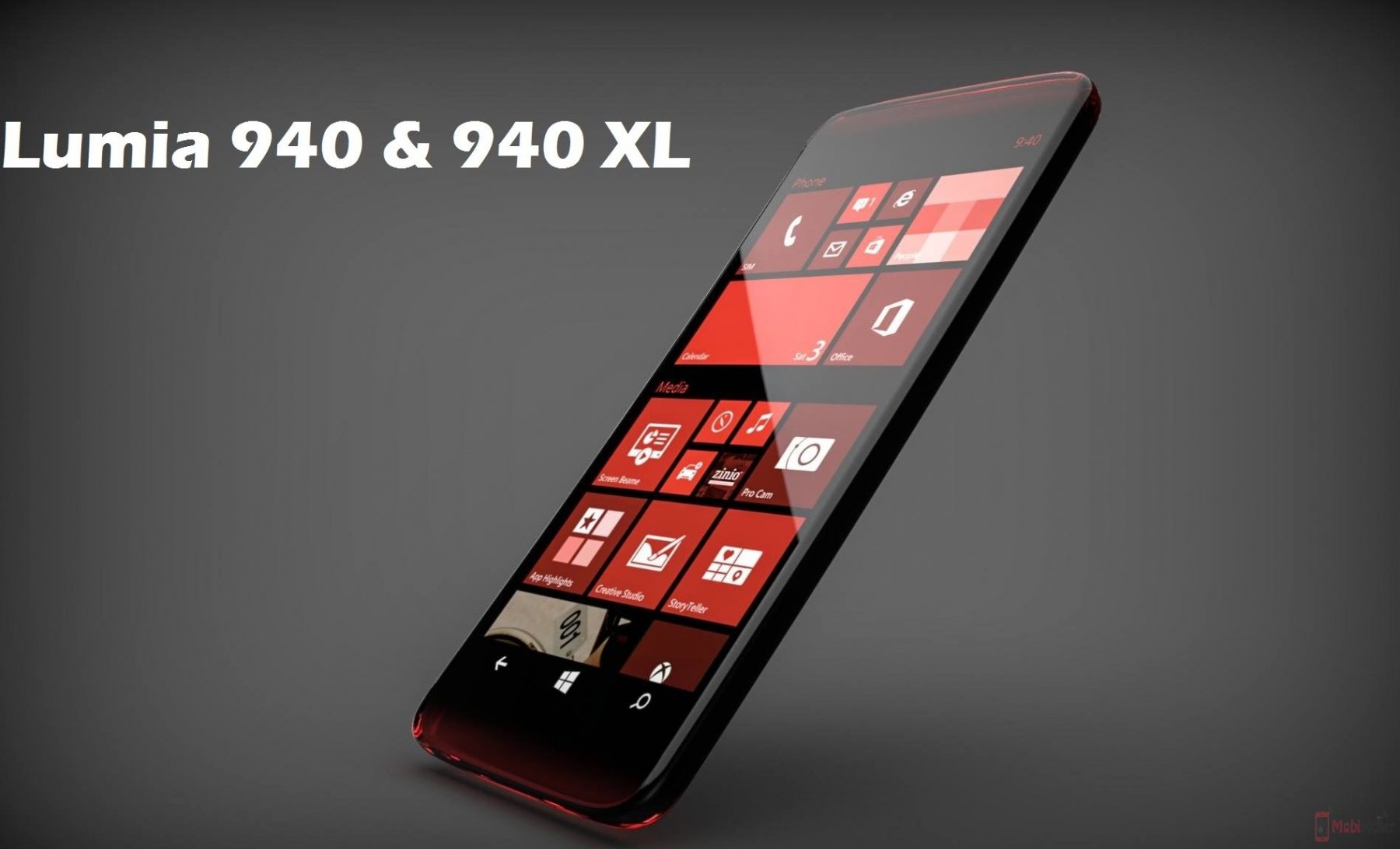 Additionally, a Lumia 840 is indeed in the works, as previously referred, and it'll be hitting the market shelves before December 2015 ends, though we'll need to wait for the main devices' launch first. And if these do come out in November, we are in for a pretty Microsoft-packaged holiday season. Again, the apparatus is said to be named Lumia 840, not Lumia 850 like another source reports.
Probably the most fascinating touch, today, outed, is Microsoft's move towards on screen buttons. So far, Lumias have firmly relied on capacitive buttons in the underside bezel, and an NPU poll revealed that 44% of users are opposed to the concept of on screen buttons on a main Windows Phone device. Despite that, all of these three mentioned devices are most likely going to feature on-screen buttons.
Though NPU claims that it has received the tip from a trusted source, we can not treat it official. Take it with a grain of salt and stay tuned on MobiPicker.