Evan Blass has unveiled in a reply to his follower tweet that Microsoft is gearing up to launch six lumia devices in the coming months. However the conversation has been started by Evan itself on July 8 wherein he has posed a question of Windows Phone with front-facing flash ? That could hint at a new device will feature a frontal flash.
Although we have also received the similar information of 4 such mid range devices will soon be launched including Lumia 940 and Lumia 940 XL. Zauba the website which maintains the import export in the country has revealed few days ago device carrying code RM1127 with 4.7inch screen.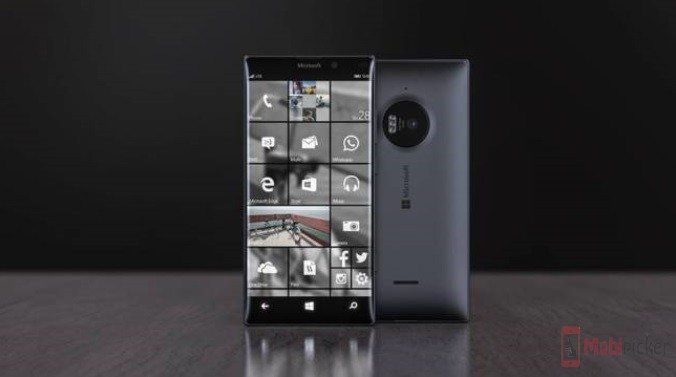 Microsoft will see a huge impact of $7.6 Billion in the balance sheets against acquiring the Nokia D&S Business. In a recent mail by CEO Nadella, Microsoft will continue to remain in phone industry, however the strategies will change to have portfolio for just three segments. The first segment consists of Business Customers who want the best management, security and productivity experience; the second ones are value users who need just communication services while the third ones are Windows Fans who like to have their hands on every Windows flagship device.
Stitching all these news we can safely presume that Microsoft is going to launch multiple devices soon. However till the time there is any official confirmation to clear the haze on number of devices we urge you to take this news with a grain of salt.