Microsoft Build Conference is not far now and the company is leaving no room for teasers aimed at developers and users. Interactive tiles are an integral part of Windows 10 Mobile and in the coming build conference, Microsoft seems set to introduce two new live tile improvements.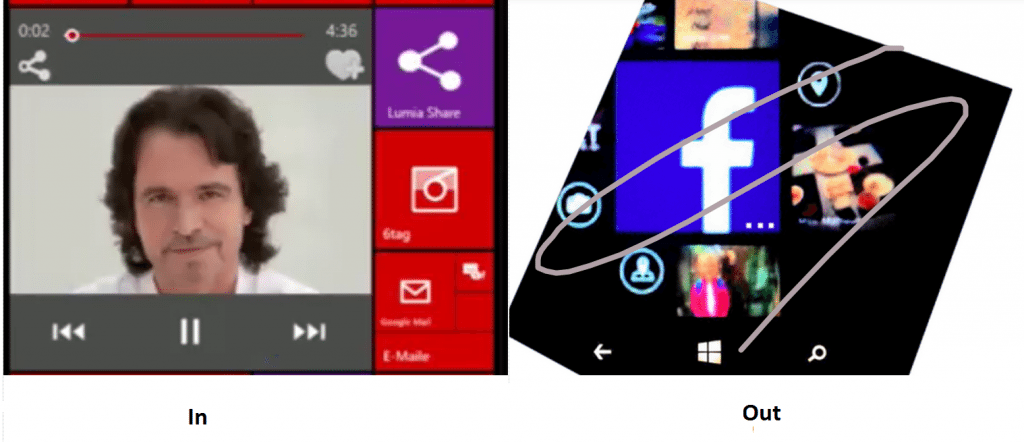 One of the sessions named "What's New for Tiles and Toast Notifications" reads following:
Notifications are an essential tool for engaging with your customers on Windows. We are building on the foundation of Action Center to give developers greatly increased flexibility in Adaptive Toasts. We will introduce a powerful API that enables a new class of apps to plug into the Notification pipeline and provide innovative experiences for users. Live Tiles are evolving with two highly-requested surprises that you won't want to miss.
In case, you couldn't grasp the idea of Redmond giant, look at an old demo video of Microsoft Research's concept of Interactive live Tiles below:
Nothing has been detailed or confirmed from Microsoft itself, but we shall know everything come Build 2016. Windows 10 has surely gotten the thumbs up from the tech community and the addition of such features is more than welcome.