Microsoft is receiving a lot of criticism from its fans for delaying the Surface Pro 5 and the Surface Book 2. The much-awaited successor to the Surface Pro 4 was expected to be launched by the end of this year. However, it was recently reported that the Surface Pro 5 was delayed and would be coming next year, and the same was said about the Surface Book 2. Well, it seems like we now know the correct release schedule for the two devices.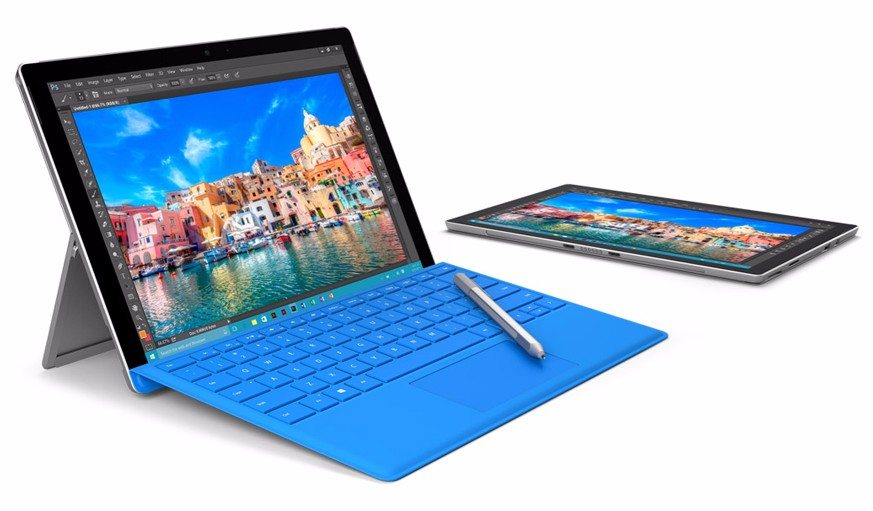 According to MyDrivers, Surface VP Panos Panay had hinted towards a spring 2017 release of the Surface Book 2 and Surface Pro 5 by saying that he is waiting for the spring of next year. If we were to believe that report, then a Q2 release for the new devices looks probably. Also, the reason why the devices are being delayed is because Microsoft wants to use Intel's next-gen Kabylake processors made with the 14nm process for greater performance.
If the Surface Pro 5 were to be launched this year, it would directly compete with the iPad Pro. While Apple is preparing the MacBook Pro 2016 with Skylake processors, Microsoft wants to have the upper hand in the game by using the next-gen Kabylake processors, which is causing all the delay. Nevertheless, the Surface Pro 5 and the Surface Book 2 will be worth waiting for.
Microsoft's smartphone business is also going downhill, which is why the company's only hope is the Surface Phone. The new smartphone is rumored to be released in early 2017, probably in the first quarter itself. As we told you in a new report today, the Surface Phone is rumored to get three variants with up to 8GB of RAM and Snapdragon 830.