The whole world is waiting for the Surface pro successor, especially with the recent problems the latest MacBook Pro line suffered. The Surface Pro 5 should arrive during 2017, with more and more rumors appearing each day.
The upcoming tablet device should sport powerful internals, superb display, and striking design. Microsoft didn't share any official specs regarding the upcoming device, but there were more than plenty rumors talking about the Surface Pro.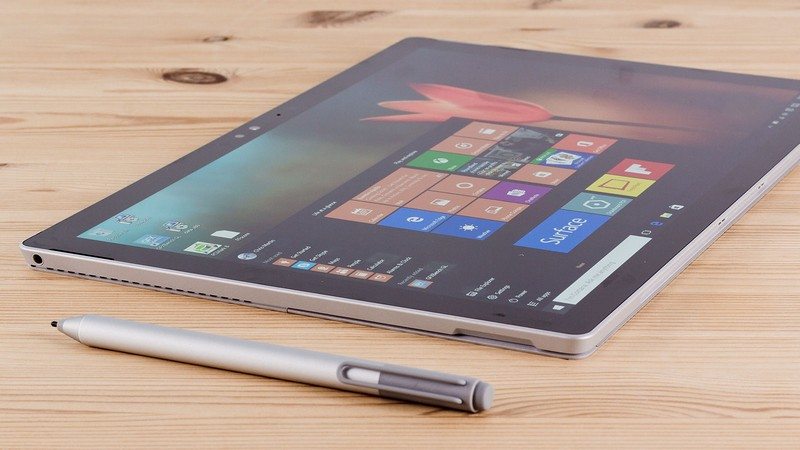 Specs-wise, the Surface Pro line always tried to offer users the best hardware possible, and the next Surface Pro device should stay on the same track. Although there are rumors circling the web saying the Surface Pro 5 could come with a Snapdragon chipset, since Microsoft and Qualcomm are on the way of bringing full Windows 10 experience on ARM processors, chances are pretty slim for that to happen. Even though an ARM solution would bring better power optimization and the presence of LTE support, Surface Pro devices always packed powerful CPUs because they are targeted towards professionals who like to have the power of desktop inside a compact and highly mobile chassis.
The upcoming Surface Pro device will most probably rock an Intel Kaby Lake CPUs, from i3s all the way to the most powerful i7s.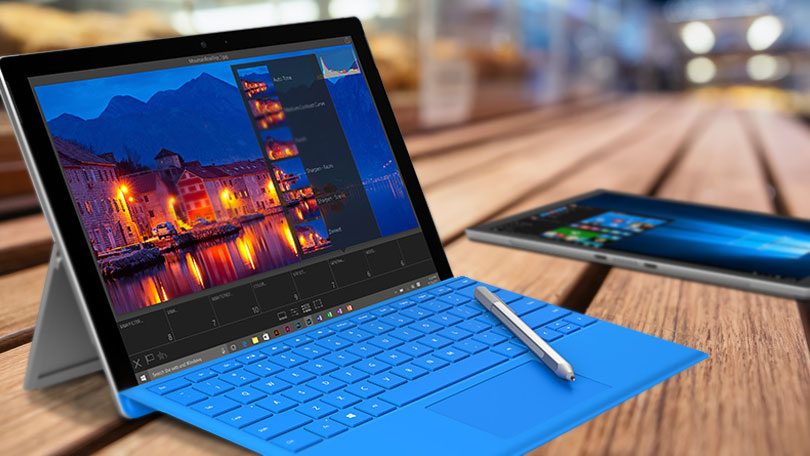 The upcoming tablet should sport a redesigned Surface Pen, capable of charging wirelessly, while docked to the tablet. The current Surface Pro generation is equipped with a Surface Pen, but it requires an AAAA battery as a power source and it can't be recharged. Also, USB 3.0 ports will most probably be replaced with the new USB Type-C ports, which should also be used for charging the device.
Other rumors talk about various improvements regarding the camera, Bluetooth, WI-Fi, and screen. The screen should sport a 4K resolution of the top model, while other versions should come with a 2K resolution screen.
The tablet is expected to arrive during 2017, but the exact release date is still unknown. The best guess is that Microsoft will release the Surface Pro 5 during spring 2017, more than one and a half year after the Surface Pro 4 debuted (October 2015). Since the next major Windows 10 upgrade (Creators Update) is also slated for spring 2017, there are high chances for Microsoft to unveil the next Surface Pro along with the Creators Update.
The pricing should stay the same; the base model should sport a price of about $990, while the high-end model (core i7, 16GB of RAM) should cost around $ 1,800.