Fans of Microsoft and Windows have been waiting since a long time for the Microsoft Surface Pro 5 release date. Everybody knows that Microsoft has been almost completely tight-lipped about its plans for the hybrid tablet PC, and all we have is some rumors and leaks to talk about. However, a new development today has given rise to new speculations.
As reported by Appleinsider, Intel has started shipping its much-awaited 7th Gen Kaby Lake processors to manufacturers. In case you remember, this processor is one of the main reasons why the Surface Pro 5 launch was getting delayed. Microsoft wanted to use the latest chipset instead of the sixth gen Skylake processors, which is why the company was pushing forward the release date of the much-awaited Surface Pro 5 laplet.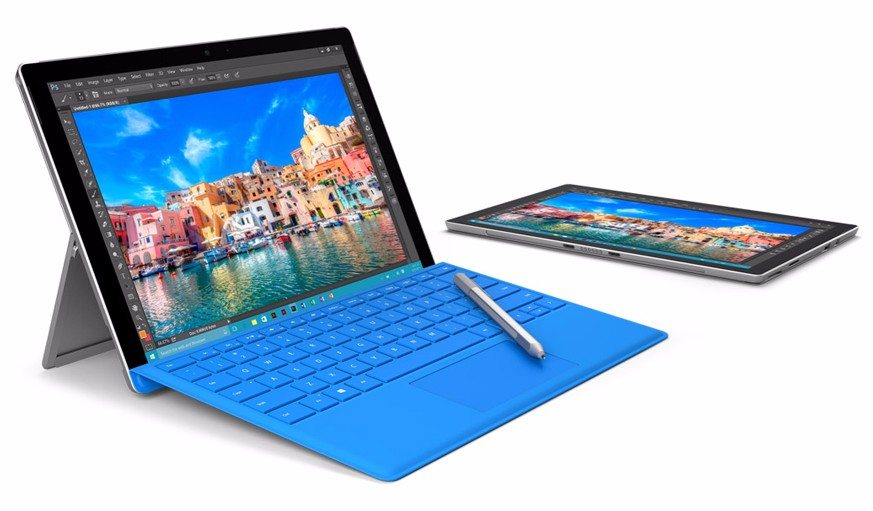 A ChristianDaily report suggests that the device might get launched in Q4 of this year, probably in or around October. Now that the new Kaby Lake chips are reaching manufacturers already, a 2016 release for the Surface Pro 5 looks very much possible and logical. However, there are other rumors suggesting that Microsoft wants to release the new device with Windows 10 Redstone 2 update, which will be ready in early 2017.
So the new tablet will either get launched by the end of this year or at the beginning of this year. Of course, everything depends on Microsoft, and we don't know what the company has planned for the Surface Pro 5 release date. A MobileNApps report says that the tablet will offer 4K and 2K display resolution options and will come with the latest AMD Polaris GPUs. USB-C ports with Thunderbolt 3 is also rumored for the device.
The BitBag suggests that the Microsoft Surface Pro 5 may get up to 32GB of RAM as the Surface Pro 4 already has 16GB. However, we think that 32GB RAM might be an overkill for a tablet PC, unless Microsoft wants to give some serious 4K video editing capabilities to the device. The report also says that the tablet might start at around $899 and the top model may cost as much as $1599.
Take this information with a pinch of salt unless some solid leaks come up. Stay tuned.