The much-awaited Microsoft Surface Phone is really taking a lot of time to reveal itself to the Microsoft loyalists and tech fans. We were disappointed again when the device was not revealed at the Mobile World Congress 2016 that was held recently in February. However, new rumors and reports have started flooding in and suggest that the new smartphone in the Surface series might be launched at the IFA in Berlin this year.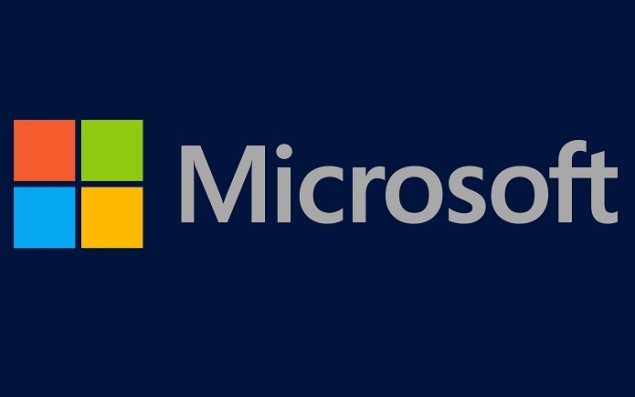 Initially, many people had doubts about Microsoft releasing a smartphone in its Surface lineup. However, Chris Capossela, Microsoft's Chief Marketing Office, declared officially that a new Microsoft Surface Phone would go in development soon. Meanwhile, various reports have tried to suggest some specs and features of the device, including a full metal unibody and a HD AMOLED screen.
The Surface Phone might be powered by an Intel Atom X3 processor and there might be 4GB of RAM. As for the internal storage in the device, the phone is said to push the limits to 256GB or as high as 500GB. But the most exciting feature of the phone will be its camera setup, as it is rumored that Microsoft will do something as crazy as the 41MP PureView camera released in Lumia 1020.
Do note that these specs and features are just rumors and haven't been confirmed officially by Microsoft. We expect to hear something soon, and even if we don't, the expected launch is not far away. So sit tight and stay tuned!