In a recent article published on WCCFTech, the author (Omar Sohail) mentions that he desperately wishes to see a GTX 1060 as a bare minimum inside the Surface Book 2, along with Type-C USB port and 4K display. However, it's unlikely that the Surface Book 2 will get the Nvidia GTX 1060. Simple because GTX 1060 is beyond what could fit in Surface Book 2.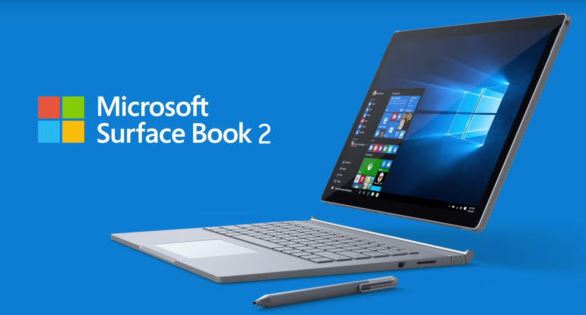 According to Ashraf Eassa of The Motley Fool, the Surface Book 2 will likely be based on the GM108 GPU. For the Maxwell generation, the lineup of chips by Nvidia is –
GM108
GM107
GM206
GM204
GM200
The last digit of the model number gives info about the power consumption of the chip. The lower the number, the more powerful – and more power consuming- the chip. Going by this, GM108 is the least powerful among the chips.
The Pascal line of graphics from Nvidia is as follows –
GP108
GP107
GP106
GP104
GP102
GP100
The GeForce GTX 1060 is based on GP106 processor. The GP106 is too power hungry to be slim and cannot fit into the Surface Book. If Microsoft really plans on using a graphics processor, it would be based on the upcoming GP108, and not on the GP106/GP107. That said, it looks like Surface Book 2 won't be a gaming monster either. Surface Book wasn't a gaming laptop. For casual games, Surface Book works like a charm. But for high-end games, the performance simply doesn't keep up.
It is however possible that the Surface Book 2 will be thinner and lighter, thanks to Intel's new Kaby Lake Processor. This processor is also touted to provide significant power reduction. The Surface Book 2 is scheduled for launch in the second quarter of 2017. Meanwhile, we do hope that Microsoft will increase the battery life. The 4K resolution consumes a lot of battery and it's fair to expect an enhanced battery in the Surface Book 2.