There are more than enough indications that the highly anticipated Surface devices, including the Surface Book 2, will be arriving in late 2017. Speculations from the early part of this year indicated different release dates for the Surface Book 2. Most of the speculations seemed to suggest that the new laptop would be released in October 2016.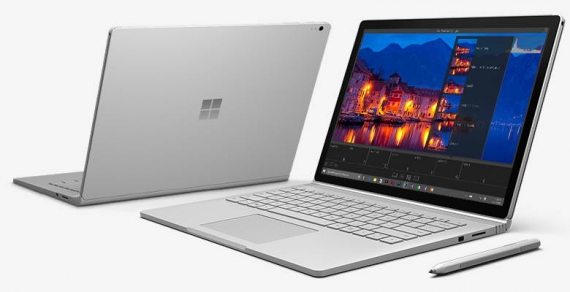 October became the most likely month of the unveiling of the new laptop since its predecessor, Surface Book, was released the same time last year. However, there is now enough reason to believe that the new laptop will not be arriving anytime soon, at least not this year.
Most of the new surface devices are expected to feature the new Windows 10 Redstone 2 and the giant chipset, Intel Kaby Lake. Both of these components are to be released early 2017 and no sooner than the holiday season of 2016. The release period of these components will do nothing more than delay the release of the Surface Book 2.
Microsoft recently strongly suggested that the Redstone 2 will be released in the spring of 2017. Optimists, therefore, strongly believe that the new Surface devices will be launched soon after. Mary Jo Foley, of ZDNet, pointed out that, regardless of the release of Intel Kaby Lake and Redstone 2 in the early months of 2017, Microsoft may choose not to hurry the release of the new devices as a cautionary measure in the use of the new components. The report went on to explain that the Surface Book 2 may be release towards the end of 2017 rather than the expected release period, Spring of 2017.
Obviously, that will be a long and highly unexpected wait for the new laptop. It looks like we will have a two-year difference between the release of Surface Book and its successor. Tech enthusiasts are only hopeful that the wait will be worthwhile. We are hopeful that the Surface Book 2 will be nothing but a masterpiece.