Microsoft has been critized every now and then for not sharing its plans with its fans clearly. But then again, the same has happened with others including Apple and Samsung. What has made Microsoft fans so irritated is the delay of the Microsoft Surface Book 2 release date. The device, along with the Microsoft Surface Phone and Microsoft Surface Pro 5, is rumored to come out next year.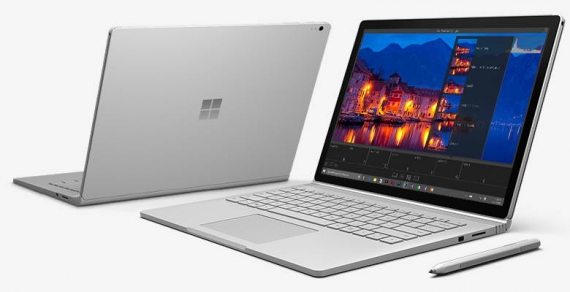 A ChristianToday report says that the Surface Book 2 launch will probably not be happening this year. That's because the device is rumored to come with Intel's Kaby Lake processor, which hasn't been launched yet and will be out by the end of this year. Also, the Windows 10 Redstone 2 update will only come out early next year, thus hinting towards a 2017 launch for the successor of the Surface Book.
As reported by TheNewsIndependent, we can expect a Q1 2017 release date for the Surface Book 2, and the month of March next year is a good bet. According to MNRDaily, Microsoft does not want to use the latest sixth-gen Skylake chips that are already in use by many manufacturers. Instead, the company wants to wait for the 7th gen Kaby Lake chips that will be much more powerful and more battery efficient.
With the new processors, Microsoft will have the upper hand and the Surface Book 2 will easily become one of the most powerful tablet PCs next year. Rumored features include up to 16GB RAM, 500GB internal storage, and 4K display. But those are just rumors and we wouldn't keep much hopes tied to the speculations until some solid leaks arrive.