The poor run of Windows mobile has become a deadlock for Microsoft. Ever since Android and iOS got into the scene, the mobile version of Windows has lost a big chunk of its users and is totally falling apart. In the latest earnings report, the company reported just $5 million revenue from its Windows phone business, a big fall from $1.4 billion during the same quarter two years earlier. It also predicted "negligible" revenue from its phone hardware division during the current quarter, raising the speculation that its phone business is effectively dead and we won't be seeing new Windows phones anytime soon.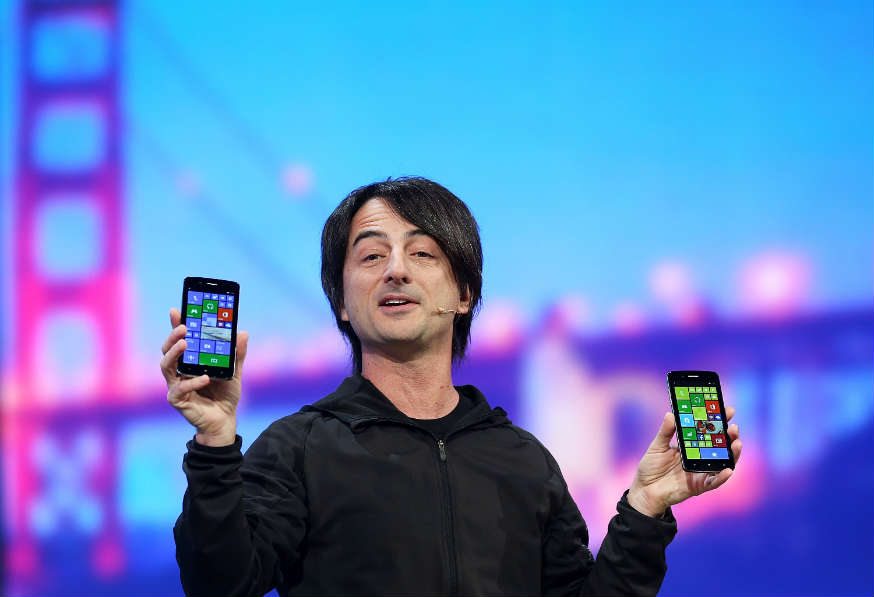 Microsoft Will Continue Support For Windows Phone
However, Joe Belfiore, who took a year-long break from Microsoft, had something else to say about the future of Windows Phone and Microsoft's Mobile Business. In an interview with Business Insider, Belfiore confirmed that the company hasn't turned its back on the Windows phone and will continue its support for the fallen mobile OS. Though, he added that Microsoft will also focus on Android and iOS too.
"We're going to continue to support Windows phone," Belfiore said before adding, "Windows is a platform that drives the experience on a whole range of devices. We live in a highly diverse world".
The reason for Microsoft's focus on Android and iOS is understandable because of their wide user base. Even at the Build 2017 Developer Conference, the Cupertino based giant had accepted that people are using various operating systems and not just Windows.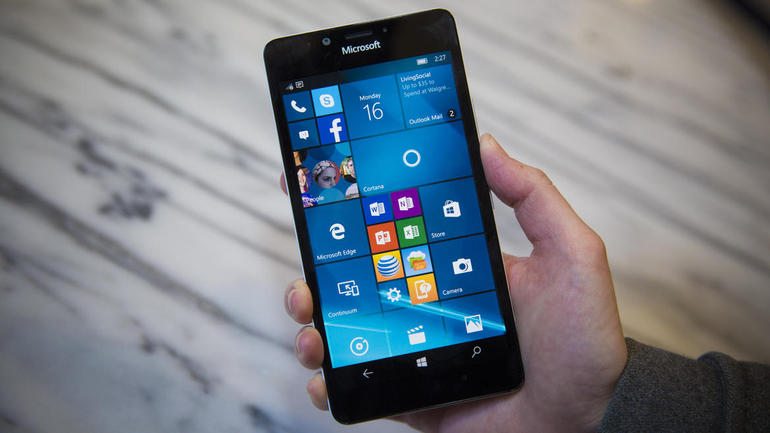 While Belfiore emphasised Microsoft's ongoing support for Windows phones, it's still unclear what that support will be. Microsoft's Bill Karagounis said that new Windows 10 Mobile builds would continue to arrive "beyond the release of the Creators Update", but there's been nothing as convincing as the latest insider preview builds for PCs. Word also goes around that Microsoft is planning to launch a new Windows Phone later this year but that wouldn't be the long-rumored Surface Phone.
Stay tuned for more updates on Windows phones and Windows 10 Mobiles!