A Windows Phone-dedicated tech site with Chinese origin has claimed last week that Microsoft will skip entirely the Lumia 940's generation and just jump straight up Lumia 950/950 XL instead. However, for the site's reputation of delivering several trusty leaks before, we sure are going to give them the benefit of the doubt.
It is also last week that the current Microsoft's CEO – Satya Nadella announce that: "If nobody wants to make Windows phones, we will make them ourselves,". And true to his words, Microsoft is making it a reality through this new handset. Through another source, it seems like the leap of generation has been partially proved to be true in the title of the incoming first Lumia generation running on Windows 10 Mobile.
The source re-affirmed the specs to be true, also, telling that the two Lumias are having Talkman and Cityman as internal codenames inside the company and it is said that they will have the trendy slim, metal bodies which proved that Microsoft are changing for the better the general design of its smartphones from the in-elegant plastic. We are also told that they will have USB Type-C, a next-gen omnidirectional plug. The source also specified that it will make the debut in October, and release on November, bull eyed in-between the big holidays.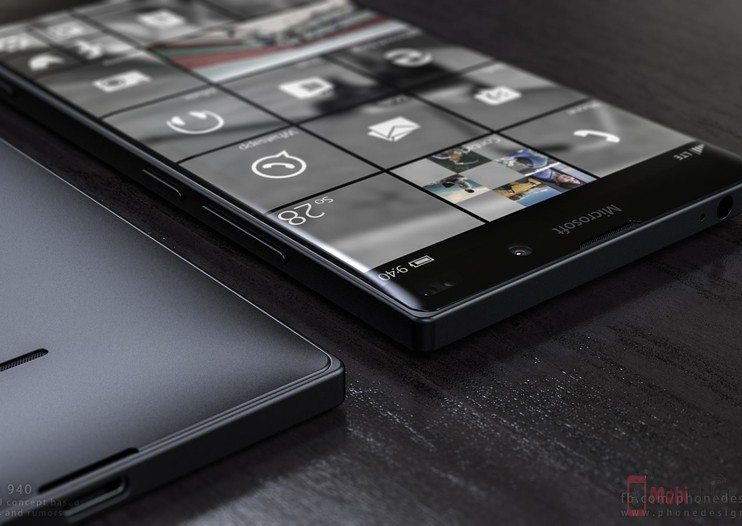 As for specs, Talkman (or Lumia 950) is blessed with a 5.2-inches 2K resolution screen, a hexa-core Snapdragon 808 chipset from Qualcomm, 3-Gigabytes RAM, 32-Gigabytes of internal memory and will also support memory expansion through microSD cards. The Lumia 950 will have a 20-megapixels primary camera, and 5-megapixels for the secondary. Powering everything will be a removable 3000 mAh battery.
For the Lumia 950 XL, the device itself doesn't differ much from its same-blooded sister, the only differences between the two would be the 5.7-inches screen the Lumia 950 XL possess, also in 2k resolution. In accordance to the screen's size, Microsoft gave the Lumia 950 XL an octa-core Snapdragon 810 chipset, supported by a much more powerful removable 3300 mAh battery.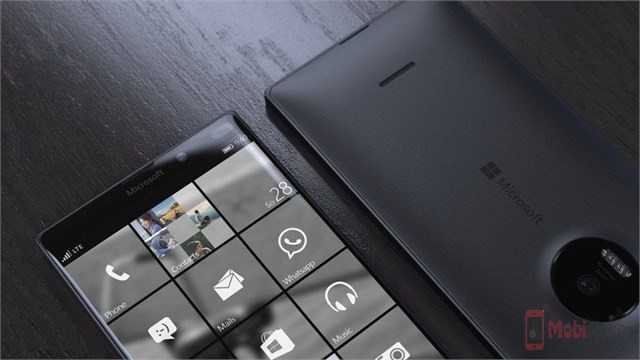 Though the Microsoft Lumia has been a huge flop bomb in the smartphone's market, it is probable that the Lumia 950's generation will be design with the hard experiences from its predecessors in mind and will stay clear from the several holes that its ancestors has fallen into. Whichever the outcomes, we will be patient and wait for its arrival on  the market in this October.