In an attempt to lower hacking risks, Microsoft developed a new feature in their latest version of Microsoft Office that will reduce security breaches by giving administrators to block macros – a series of commands stored in documents – from running to their network.
While macros are disabled by default, hackers use malicious emails with attached document regarding invoices or human resource to trick employees to open the said document and accidentally run the macros.
The new feature can be found in Office 2016, allowing administrators to scope macro usage to only a set of trusted networks and block an employee's ability to run macros. If they attempt to open the document with macros, a warning will be placed instead, telling them that macros are disabled for security reasons.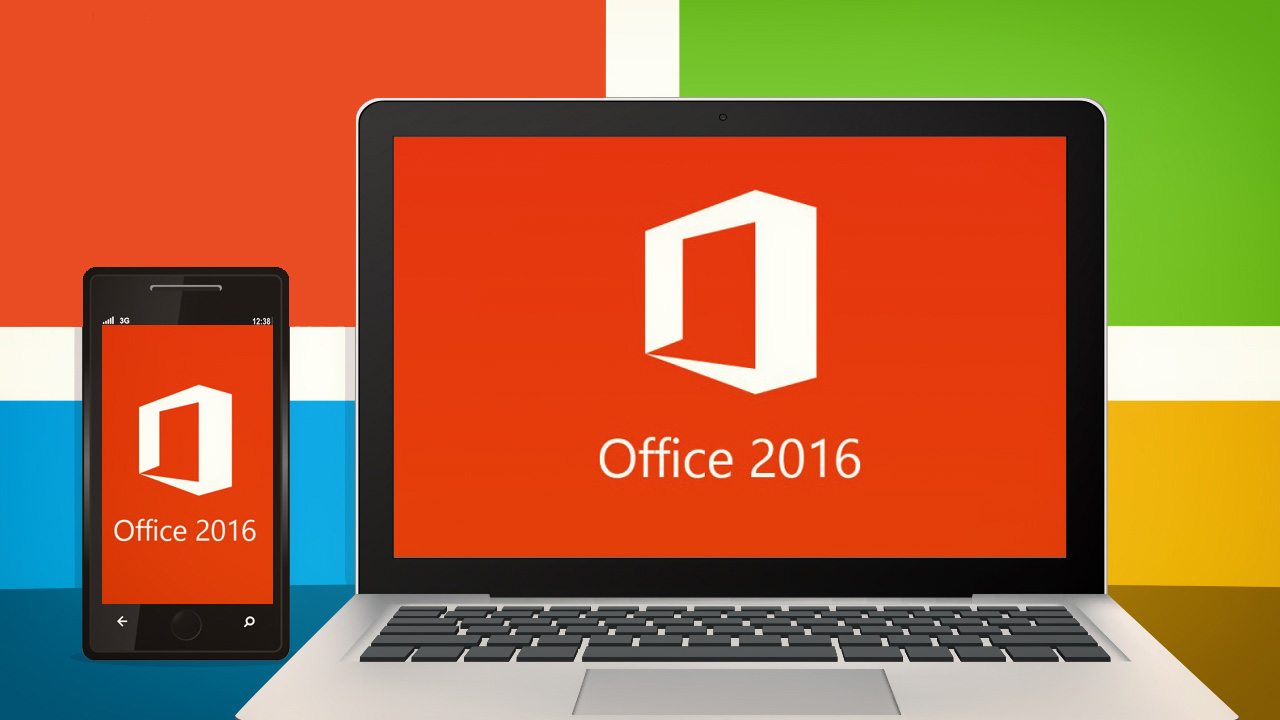 "This feature relies on the security zone information that Windows uses to specify trust associated with a specific location. For example, if the location where the file originates from is considered the Internet zone by Windows, then macros are disabled in the document," Microsoft says on a post in the company's Threat Research and Response blog.
This new feature should halt cyber security attacks that make use of emails with attached documents coming from the outside of the network, from some online storing sites like Dropbox and Google Drive, and also from public networks.
According to Microsoft's data, 98% of the attacks involving the use of Microsoft Office is by using macros. The company is encouraging other company administrators to use this feature and block upcoming macros to ensure work security.