Skype translator, Microsoft's Skype translation tool able to perform real-time translations, is now covering mobile calls as well as calls made over landlines. The tool was used with Skype-to-Skype calls for a couple of years, ever since Microsoft launched it during 2014. It is able to provide real-time translations, and recently got offered to all Windows users.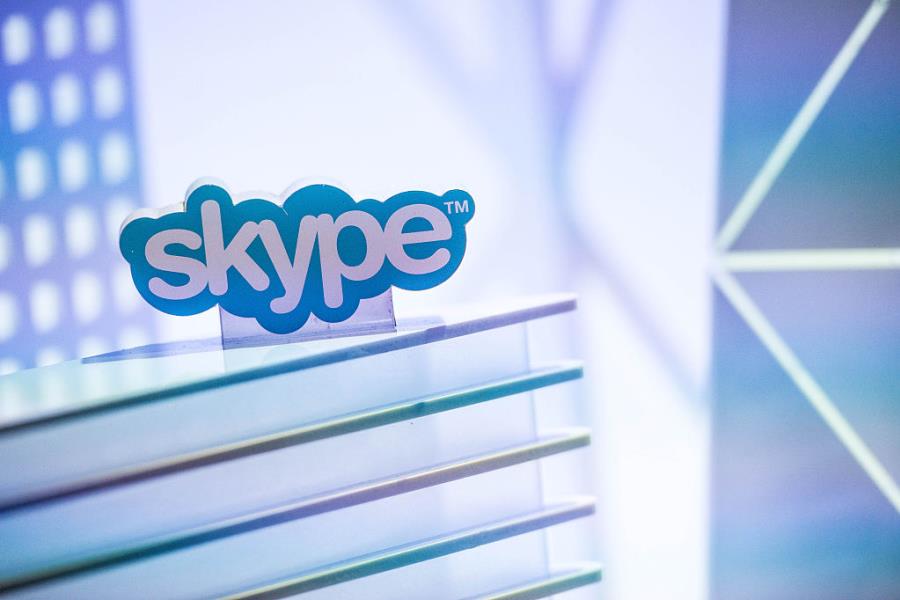 The Skype Translator become integrated into Skype for Windows app during this year, with Microsoft now expanding it further. The translation tool, as of recently, isn't limited just to Skype-to-Skype calls; it can now be used for mobile and landline calls, incorporating the same artificial intelligence features allowing it to provide a real-time translation.
The problem is that if you want to use Skype Translator for mobile and landline calls, you'll have to enter the Windows Insider Program, install the latest Skype Preview beta, and pay for some Skype credits, or subscribe in order to test the new feature.
The tool works the same, no matter if used for Skype calls, or with mobile and landline calls. After the user brings up the dialer and enters a phone number, a "Translate" option will appear, allowing the user to set the language she wants. After the call starts, both persons (the caller and the called party) will hear a notification telling them that the call is being recorded and translated. For the whole duration of the call, the Skype Translator will translate the conversation, almost in real-time, since there are short delays needed for the Translator to do its thing.
As Microsoft stated "We love bringing people together, and so today, we're excited to announce the next milestone for Skype Translator: voice translation for calls to mobiles and landlines on Skype Preview," explaining that "You can now use Skype to call people on their phones and communicate across languages, even if they do not have Skype."
For now, the Skype Translator supports nine languages – English, German, French, Spanish, Italian, Chinese (Mandarin), Portuguese (Brazilian), Arabic, and Russian. Microsoft informed users that while using the Skype translation tool it's best to have a headset on, in order to have the best experience. The tool, since it uses artificial intelligence algorithms, is constantly learning and improving its translation quality.