An emulator that lets you play classic N64 games on PC and Xbox One? Sign us up. The N64 was Nintendo's 64-bit cartridge based console. It was released in 1996 and came in a variety of different colors. Most people have fond memories of shooting their friends in Goldeneye. Others remember the insane 3D adventures in Legend of Zelda Ocarina of Time. Likewise, we here at MobiPicker treasure this classic. We are pleased to see that its games can be played not only on Microsoft windows but the Xbox One as well.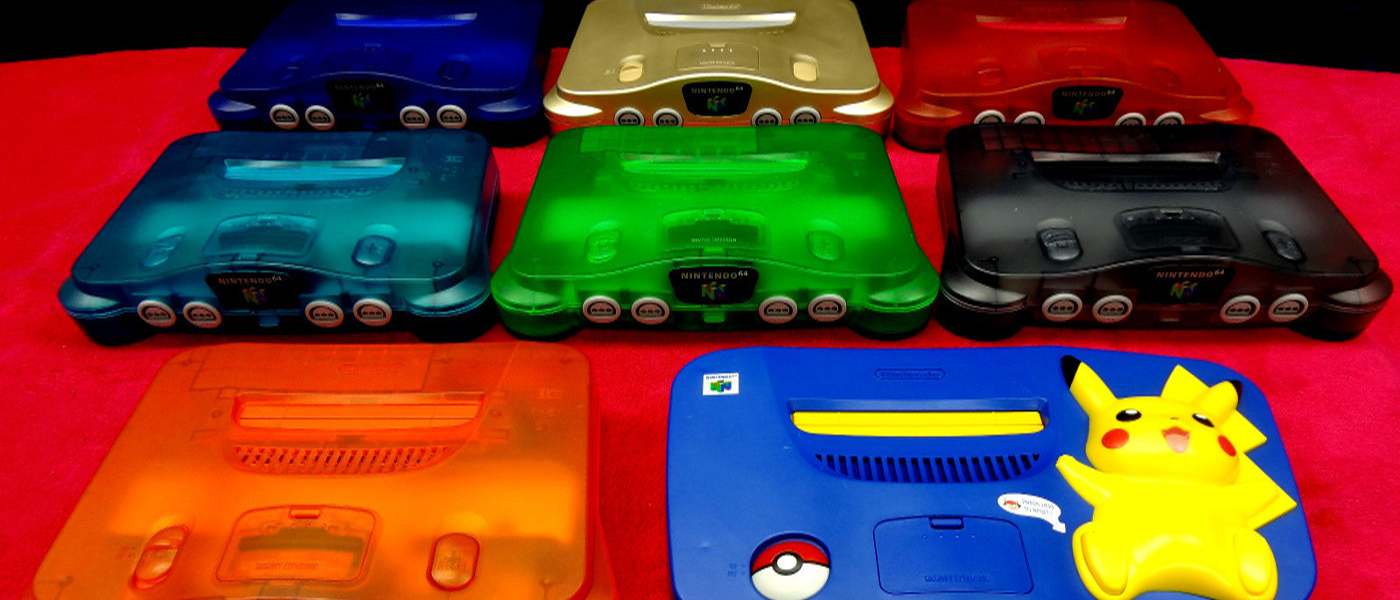 Nintendo 64 emulator available for PC in Microsoft store
"Win64e10 is the most advanced N64 emulator for Windows 10. Play your favorite N64 games on your PC, tablet, Windows Phone, and Xbox One! You need Windows 10 Mobile to play on your phone.

It's not recommend for Windows Phones originally shipped with Windows Phone 8/8.1, since the v2.0.0.0 app has bad performance on hardware whose D3D11 Feature Level is less than 10.0.

This app does not have any ROMs, so you must have the right to a given ROM before you play it! "
To play Nintendo 64 ROMs, just follow the basic steps (also outlined on the Microsoft store listing for the emulator):
Transfer ROMs anywhere to your FILE SYSTEM
Select the directory containing the ROMs from within the app
Select the ROM you plan to play
ROMs must be in .n64, .v64, or .z64 format
If you want to play on Surface RT or Surface 2, please download Win64e which supports those devices. The link for that is also available in the store listing.
Something interesting caught our eyes as well.
"LEGAL NOTE: The author does not condone and is not responsible for illegal use of the program. This product is not affiliated with, nor authorized, endorsed or licensed in any way by Nintendo Corporation, its affiliates or subsidiaries."
Strange. We'll see how it plays out with Nintendo in the future. Let us know what you think of this new app on the Microsoft store