On the off chance that it's new first or second party IPs then that is great. And it's better than average for Microsoft. In the event that Microsoft or some other distributer's studios create an extraordinary new game then the platform owner ought to pick where they need to release the game. This is the manner by which MS can spare Project Scorpio from being a tumble.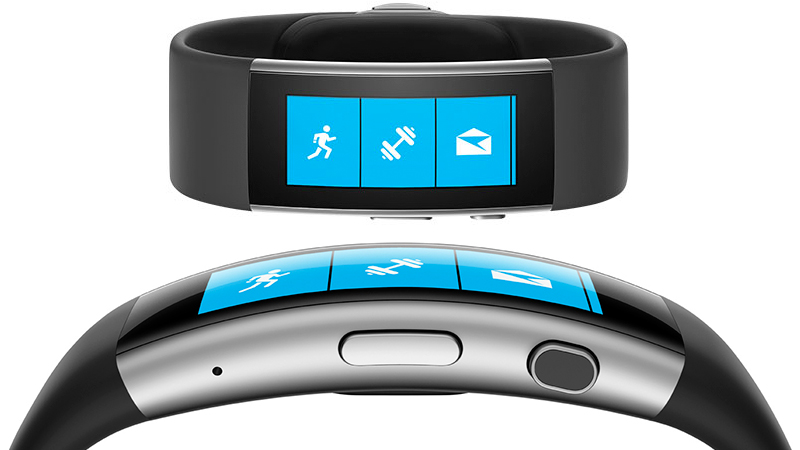 Microsoft frantically needs another IP to ensure Project Scorpio is a win
There's nothing Project Scorpio will be equipped for that a specific level of PC won't have the capacity to improve. Everything comes down to the games. Without one of a kind IP, there's no genuine motivation to run with the new gadget. Especially something that offers no client control over the framework specs or general set-up of the gadgets we're gaming on.
We get needing all games on one console. In any case, from a console gamer viewpoint, there's nothing they can do to make themselves all the more engaging when PC can beat Scorpio.
As opposed to waiting, we can simply have a framework that can run everything Scorpio will have the capacity to better. MS will have a hard offer staring them in the face to the masses. In any event, if Xbox One and Scorpio have a one of a kind library of substance they would have the capacity to offer Scorpio as the best place for those recreations. Anyways, let us know your thoughts.
Source: Gaming Bolt