Apart from Google if there is one company which is looked upon by users and developers alike it is Microsoft. Not so long ago the complete buyout of Nokia and Satya Nadella taking on the reins as a CEO the headquarters are always humming with something new and innovative. "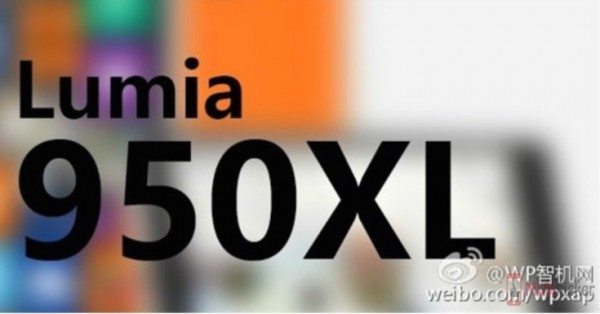 Microsoft as a company is a serious contender amongst its counterparts and it can certainly pull off with new phones and Os for Microsoft. The strategy is plain and simple and is to include more and more developers for their newly revamped Windows ecosphere. One of a credible Chinese tech blog has claimed that Microsoft plans to skip, and go from the current expected Lumia 940 to straight Lumia 950 and Lumia 950XL.
If we give credibility to this inside leaks then some of the system specs for both of the phones are worth talking about. Lumia 950 sports a 5.2-inch screen with a resolution of 1080 x 1920 which is actually 424 ppi pixel density. Snapdragon 808 with a hexagon CPU and the Adreno 418 GPU handling real time onboard graphics which means iit can chew whatever you throw.. 3GB of internal RAM with 32GB of internal-expandable storage. And 20MP PureView snapper along with a 5MP front-facing shooter which is great for selfies and video chats. A The highlight in imaging is triple LED flash support which allows you to take pictures in low-light.
The Microsoft Lumia 950XL on the other hand has a massive 5.7-inch screen with a 1440 x 2560 resolution. which sums up to 515ppi pixel density. The 64-bit Snapdragon 810 chipset sports an octa-core CPU which means lot of muscle and multiprocessing power and with the Adreno 430 GPU. and onboard 3GB of with 32GB of native expandable storage this mean machine is way to go . Camera specs of both the phones are same. And they are believed to be showcased in the fall of 2015.