Microsoft is keen on keeping its new flagships all fit and fine, which is why the company has already released a new firmware update for the Microsoft Lumia 950 and Lumia 950 XL today. The roll out has already been started, with the build number being 01078.00027.15506.020xx. The update is available to download only in the UK and Ireland. Microsoft says that the availability of the update varies according to the network provider.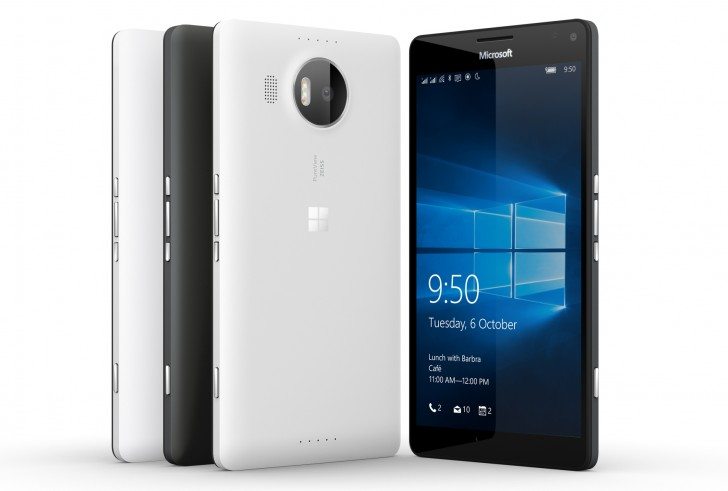 The new update comes with performance and stability improvements. It improves the microSD card support and also enhances the automatic display brightness settings. The Lumia 950 and 950 XL update will also fix an issue in the camera that caused noise in low-light images for some users; stripes in 4K video playback has also been dealt with.
Microsoft has not revealed when the update will reach other countries where the Microsoft Lumia 950 and 950 XL are being sold officially. But the company has confirmed that the Microsoft Lumia 550 will not get an update anytime soon. While this might come as a disappointing news for some users, we do believe that Microsoft will surely give the 550 a chunky firmware update later in 2016.