Adduplex is a network company that helps developers promote their games and apps on Windows Phone. The founder of this company is Alan Mendelevich who often shares interesting information on Tweeter, due to data he sees while running Adduplex. Recently, Mendelevich tweeted about a new Microsoft flagship which will come in four different types.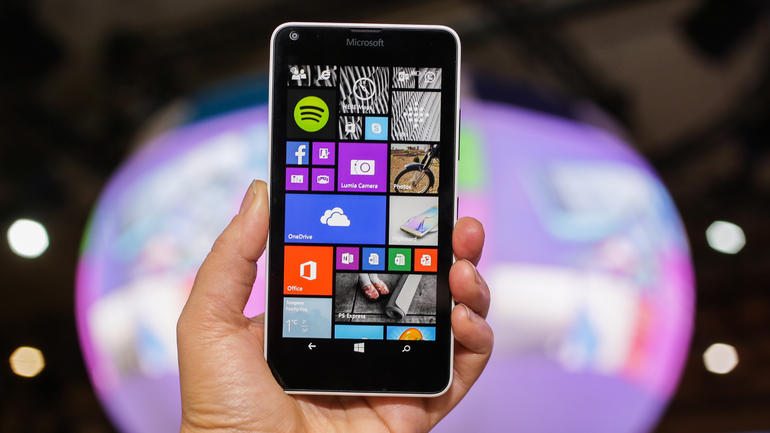 The models of this new Windows Phone handset are code-named RM-1150, RM-1152, RM-1154 and RM-1156. According to his tweet, this will be a device with 5-inch display alongside with 720x1280p resolution and 294 ppi pixel density. This handset appears to be the Microsoft Lumia 750 which was discovered in a leak on July, alongside with two other mid-range smartphones the Microsoft Lumia 550 and Microsoft Lumia 850.

Further the leak shows that Microsoft Lumia 750 will be powered with a Qualcomm Snapdragon 410 SoC, with maximum speed clocked up to 1.3 GHz and Adreno 306 GPU, which proves that this handset will be a mid-range smartphone. Microsoft Lumia 750 will feature an 8MP rear camera and 5MP front camera. It will be equipped with 1GB of RAM inside, 2,650 mAh battery and runs Windows 10 Mobile.
Microsoft announced a big event on October 6, therefore the phone might get launched really soon. The price of this phone will be affordable as it will be a mid-range phone.